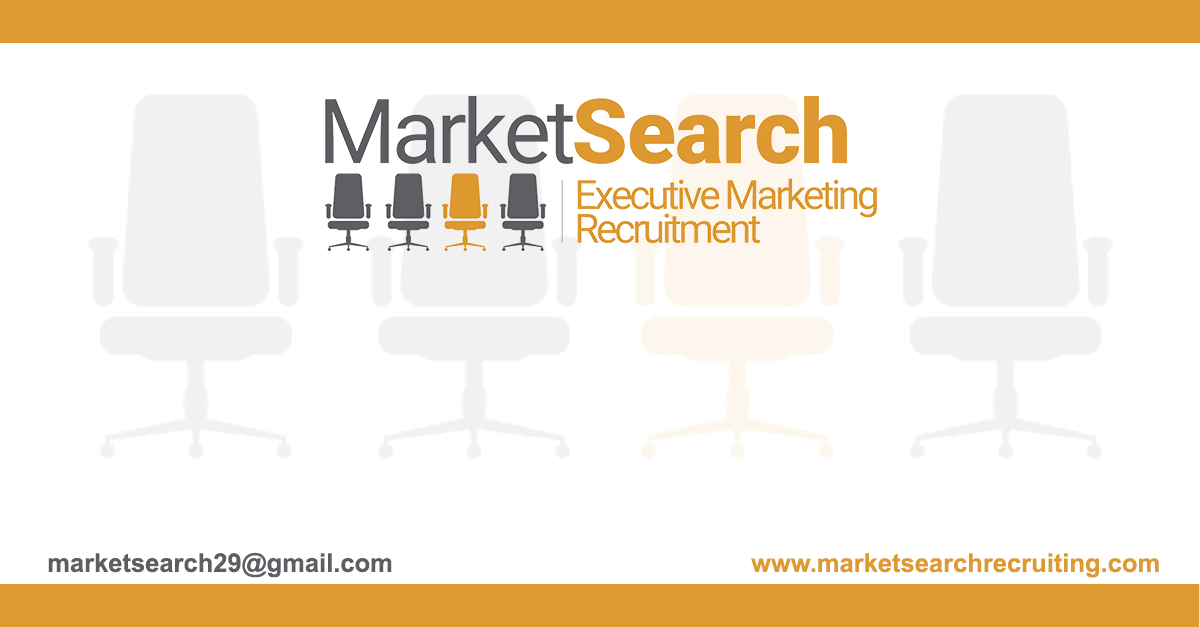 Why Your Search on LinkedIn Remains Open?
Your LinkedIn post has been up for quite some time now, and despite numerous applicants, the right fit still eludes you. Many applicants fall short of meeting the criteria you've set, or they're located in far-flung time zones you didn't anticipate.
The Solution: Partnering with a Specialized Recruiting Firm
It's time to consider enlisting the expertise of a specialized recruiting firm, like ours, that focuses exclusively on marketing talent. We pride ourselves on being one of the most well-connected and up-to-date agencies in the industry. Here's why choosing us could be the game-changer you need:
Unparalleled Network: Our extensive network spans across industries, ensuring access to a pool of top-tier marketing professionals who may not be actively looking but are open to the right opportunity.
In-Depth Industry Knowledge: We stay ahead of the curve in terms of current marketing trends, ensuring that the candidates we recommend are not only qualified but also equipped with the latest skills and strategies.
Fresh Perspectives: We understand that your company's unique culture and vision require a candidate who can align seamlessly. We bring fresh perspectives to the table, ensuring a tailored fit that goes beyond the resume.
Maximizing Your Time Investment:
Partnering with a specialized recruiting firm isn't just about finding a candidate; it's about optimizing your time. Rather than sifting through countless applications, let us present you with a curated list of highly qualified candidates. This way, you can focus on other critical aspects of your business.
The Current Labor Market Landscape:
Recent data indicates that the labor market remains robust, despite adjustments in interest rates aimed at curbing hiring. The number of Americans applying for unemployment benefits has hit a seven-month low, highlighting the resilience of the job market. This trend reinforces the importance of finding the right candidate now, before market conditions change.
What's next:
Don't let your senior level marketing role remain unfilled. Partner with a specialized recruiting firm that understands the nuances of the industry and has the connections to bring you the best talent. Together, we can ensure that your time is spent wisely, and your company's marketing efforts are in the capable hands of The Right candidate. Contact us today to kickstart the next phase of your recruitment journey.
B2B Marketing Recruiters, CMO Executive Search, CMO executive search firm, Digital B2B marketing, Executive Marketing Recruitment, Executive Search Firm