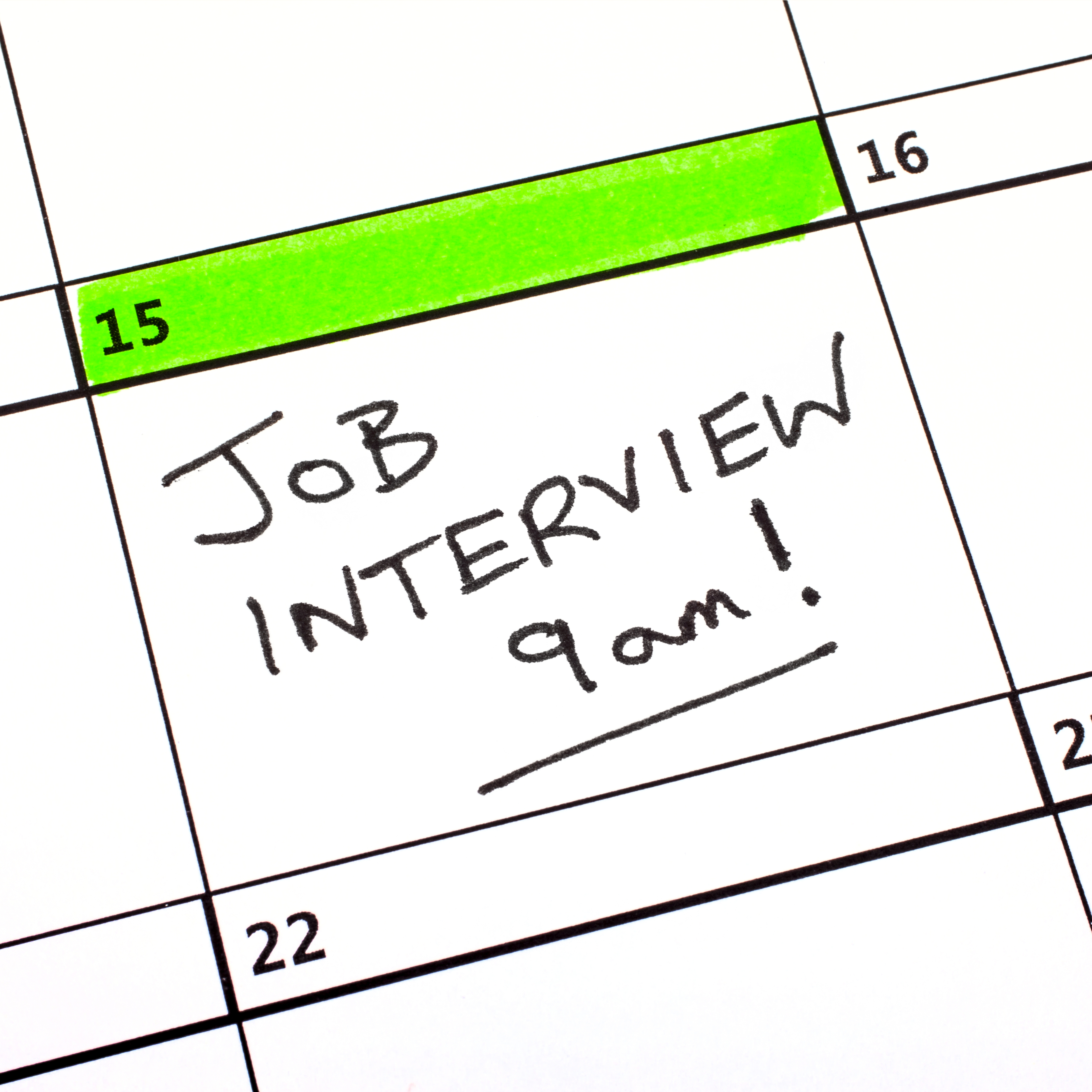 Great, You Scored an Interview. Now what?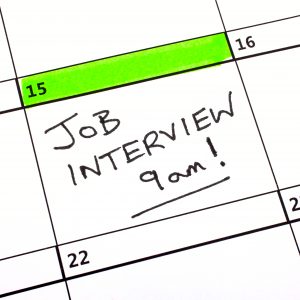 With a honed cover letter, polished resume, and link to some of your finest work you've made it in the door for a marketing interver. It would seem that the only thing standing between you and an offer are a few in-person conversations. Wrong!
Marketing, advertising, and even interviews for Analysts and Communications Management are seldom that simple. In fact, this is where your exemplary experience can sour if you don't know what you're in for. Don't worry, this isn't another blog about the typical HR interview questions (ie. what's your biggest weakness) it's more of a cautionary tale because you're not actually being interviewed. You're walking into a pitch meeting.
So, what's the difference?
It's arguable that all interviews are essentially sales pitches. And while there are similarities between the two, the primary difference is the eye candy.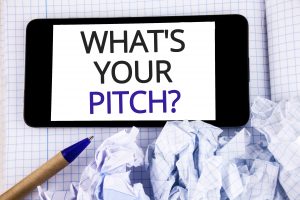 Let me explain…
A lifetime ago (aka 20 years or so), few creative individuals would be found roaming Madison Ave without a giant black portfolio adorning their tailored suits. While times have changed, and we've traded the hard copies and heels for online samples and business casual, one thing hasn't changed all that much…the in-person interview.
It goes a little something like this…
You make the introductions. Exchange pleasantries. Engage in the banter aimed at glimpsing your personality. And then it's all business with the hiring manager, or maybe even a small team of cohorts. What happens next is that you are tasked with presenting your genius. Unfortunately, idle chit chat alone won't get the job done.
SOLUTION SELLING
Look at it this way, the marketing interview process is not unlike a company vetting a vendor service provider. You need to position your talent as the answer to their prayers. You are there for one reason and one reason only…to make their life easier. While this can take many forms – from filling a team position where your expertise is missing, to generating revenue for an entire department taking pressure off other execs – your goal is to be able to solve a company or agency's tough business challenge in a short timeframe.
But you got this right?
HOT SPOTS
Solution selling requires that you get your potential employer to visualize you in that position – emphasis on the visualization. For writers and designers, this could be presenting additional samples in person. But it shouldn't stop there.
To really stand out, discuss the ROI of a piece or the efficacy of an integrated campaign you worked on. Don't shy away from data or statistics. Then go in for the kill. Got heat maps? These are great tools in demonstrating how your work has yielded results (in a visual way). They show just how an audience is navigating and engaging with an online page. If you're lucky enough to have heat maps or analytics from former websites, you can easily compare the two to prove how the new design concepts and content ideas have bolstered engagement. Not only will it back up your claims of brilliance, but the interviewer probably won't see that coming. It may not be your forte but discussing data-driven outcomes will resonate with others in the room.
KNOW YOUR SH*T
When walking into a marketing interview, you'd better be prepared. And while providing visuals may not be as easy for those in Marketing Management and Analyst positions, it's far from impossible.
We're not suggesting you go all PPT on them, but you should have what to show on either a tablet, laptop, or handout (cell phones need not apply). A sample list of brand logos will quickly show the breadth of clients (and namedrop). A screenshot of Google Analytics (or similar) with revenue and engagement across online campaigns (trending upwards of course) says a lot. Samples of project plans displaying workflows for cross-functional teams (comprehensive and easy to follow) may get them thinking. And the pièce de résistance…mockup an outline of action items for THEIR company (without giving too much away) to show you've done your homework and that you're ready to help them grow their business. In marketing management, expertise and initiative go hand in hand.
When you're in an interview for a marketing, advertising, or corporate communications position it's all about the eye-candy. From design and content samples to the revenue generating opportunities and portfolio of partnerships – seeing is believing.
————————————————————————————————————————
MarketSearch is a nationally networked executive search firm specializing in advertising, digital strategies, and marketing communications. Our executive recruiters are all marketing and advertising professionals with the expertise and insight to assess candidates and narrow a short list of ideal potential hires to clients.
We offer both on-site and remote job opportunities for marketing management and communications, direct marketing, advertising account management, communication analysts, copywriting, designers, e-commerce, marketing automation, social media, and more.
Contact us to discover why more marketing and advertising experts trust MarketSearch and how our partnerships are helping to evolve leadership teams in today's innovative organizations. Call us directly at 617.971.0300 to learn more.