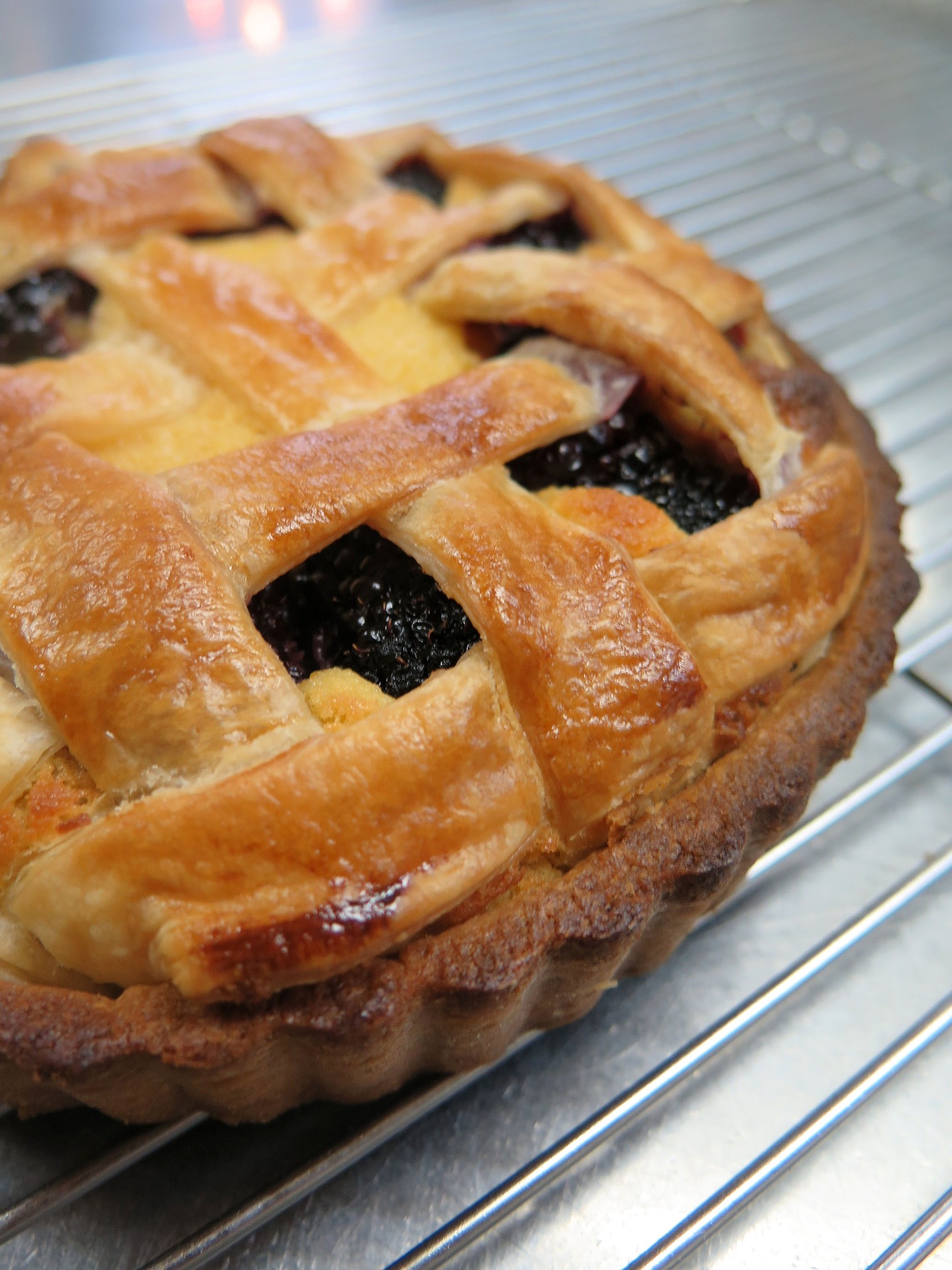 The Whole Pie
It's an extra special job market for sure. Clients are looking for exact matches; there is no room for anything but The Whole Pie of experience for the searches we have going on right now. Bloomberg says that 15% of hiring managers they polled feel "that the quality in the labor market is not up to par". Hiring managers are willing to leave jobs open and consistently see additional candidates vs. hiring someone who is not an exact match.
We hear just that same comment from both clients and candidates. Candidates are interviewing extensively for positions and not landing the jobs. While the June payrolls have increased dramatically from May and are the best gain since October, searches still remain open. Compensation plans are healthy for sure. Companies understand now better then ever they need to pay competitively to truly recruit and retain the best candidates.
So why isn't your phone ringing off the hook? 
The gains are felt within the government, hospitality and some financial services.  Most of these gains are government related. The private sector had the biggest drop in June. This drop was felt the most within the temp hiring area.  To me, information like that suggests that firms are hiring the right candidates, with the right experience and not willing to settle.
Ok, so what does that mean for candidates? Simple. You have to keep fresh. Being comfortable in your position, not learning, not pushing yourself and staying at the top of technology advancements will most likely mean you will not be moving anywhere fast.
What do you need to do?
Get moving, get energized and get out there. Use your LinkedIn profile as your own personal SEO keyword strategy. If your personal information is attractive on social media it will help us (your recruiter) 100% in getting you in the door.
Think of yourself as a product.  Are you marketable?  Are you attractive to other firms?  Don't be that shiny nickel in the corner. Rather be that substantive marketer who meets the need. Do this by networking. Do this by reading everything related to your industry.  And, most importantly, love going to work.