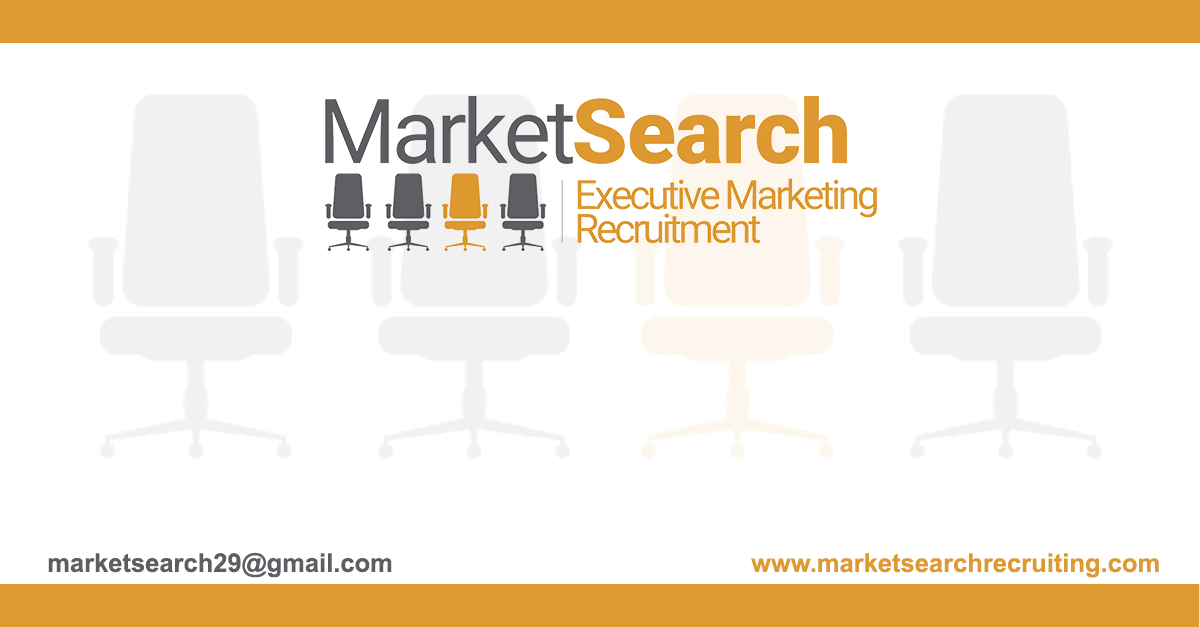 Navigating the Delicate Dance of Hiring a CMO: The Importance of Confidentiality
As a CEO, there are few decisions as crucial as appointing a Chief Marketing Officer (CMO). This pivotal role requires a unique blend of strategic thinking, creative flair, and exceptional leadership. However, when the need for a new CMO arises in the midst of organizational challenges, maintaining confidentiality becomes paramount. In this blog, we will explore the nuances of a highly confidential CMO search and how partnering with a specialized executive search firm can be the key to success.
The Delicate Situation
Imagine you're a CEO facing the challenge of replacing an underperforming CMO while your firm is undergoing a period of layoffs. The last thing you want is for rumors or leaks about the impending change to disrupt the organization further. Maintaining confidentiality is not only a matter of professional discretion, but also a strategic imperative to ensure a smooth transition.
The Role of an Executive Search Firm
Enter the specialized executive search firm, a trusted partner in navigating this sensitive process. These firms are adept at handling high-stakes searches with the utmost confidentiality. Their expertise lies in identifying, vetting, and presenting candidates who are not only highly qualified but also aligned with the company's vision and values.
Why Choose a Specialized Firm?
Experience Matters: Specialized executive search firms like ours for Marketing Executives have a proven track record in placing CMOs and marketing leaders in organizations of all sizes and industries. They bring a wealth of experience and industry knowledge to the table.
Network of Top Talent: Our firm has an extensive network of potential candidates, including those who may not be actively seeking new opportunities. This ensures that you have access to the best candidates, even if they aren't actively searching for a new role.
Confidentiality Expertise: Specialized firms understand the critical importance of confidentiality in executive searches. They have established protocols and procedures to ensure that the process remains discreet and secure.
Customized Approach: They tailor their search process to the specific needs of your organization. This includes understanding your company culture, industry nuances, and the unique requirements of the CMO role.
Thorough Vetting Process: Specialized firms go beyond just reviewing resumes. They conduct in-depth interviews, reference checks, and often employ assessment tools to ensure that candidates are not only qualified but also the right fit for your organization.
Building a Partnership
When embarking on a highly confidential CMO search, it's crucial to establish a strong partnership with the chosen executive search firm. This begins with open and transparent communication about your organization's specific needs, challenges, and expectations.
Let's talk
In the world of executive hiring, few decisions are as critical as appointing a Chief Marketing Officer. When confidentiality is of the utmost importance due to organizational challenges, partnering with a specialized executive search firm is the way forward. Their experience, network, and commitment to confidentiality make them invaluable allies in the search for the perfect CMO.
If you're facing a similar situation and seeking a partner in this important endeavor, we invite you to reach out. Together, we can discuss the details of your search and share our past successes in placing CMOs and leading marketing candidates on a confidential basis. Your organization's success is our priority, and we look forward to being a part of your journey.
B2B Marketing Recruiters, Best marketing recruiters, CMO Executive Search, eCommerce Recruiters, Executive Marketing Recruitment, Executive Search Firm, Hiring a Marketing Recruitment Firm, Marketing Executive Search, marketing executive search firm, Top rated marketing executive search firm