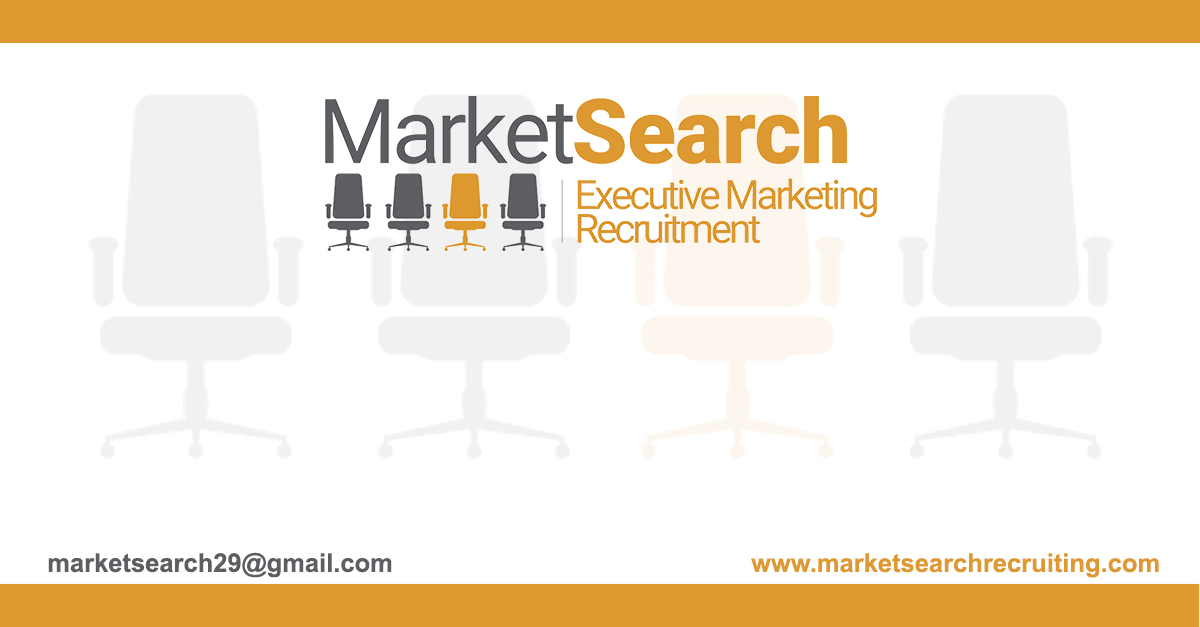 Finding Jobs Faster Than Ever….
By Cate Chapman, Editor at LinkedIn News
This is TOO good not to repost. Especially after a morning of two counter offers from candidates who just were so hot in the market they had competing companies bidding top dollar.
Unemployed Americans are finding jobs faster than ever, even with the economy slowing and more companies announcing layoffs. What's going on? The pandemic labor market has proved so strong, with roughly two jobs open for each job seeker, that cuts made by startups and big corporations have yet to put a dent in demand. As of July, the average unemployed worker was without a job for 8.5 weeks, down from 14.4 weeks a year earlier, according to the Labor Department. In the words of one staffing firm, "The balance of power is still with the job seeker."
Other recent Labor Department data show:
The share of those unemployed for less than five weeks surpassed those out of work for at least 27 weeks in January.
The number of unfilled jobs fell in June — to 10.7 million from a record 11.9 million in March — but remained almost double the 5.9 million people looking for work.
Ray Smith• 2ndfeature reporter at The Wall Street Journal working on stories about personal career issues4h • 4 hours ago
Best marketing recruiters, Executive Marketing Recruitment, Executive Search Firm, Marketing Executive Search, marketing executive search firm, Top Marketing Executive Search Firm