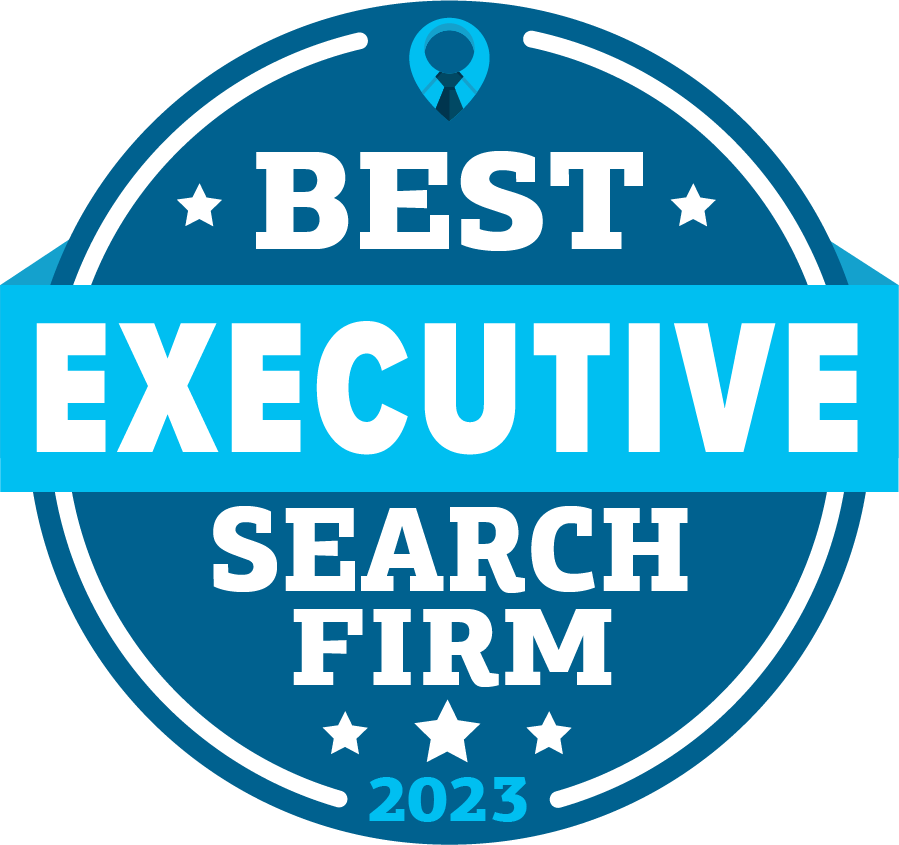 Executive Search is your answer
Executive Search is your answer
I just met with a candidate who supervisors told him that he was being let go along with others in his department, and it had nothing to do with his performance. "I thought, well, that's great, but I still have to pay a mortgage," he recalls.
Hiring will remain tough, and it may even mean central banks will have to keep interest rates higher for longer.
As we are gradually moving to a situation that resembles the pre-pandemic normal, it's only natural that there is again a shift in consumer needs. Companies that are now experiencing drops in demand, particularly in tech and recruiting, are cutting costs through layoffs.
Finding a job in technology or recruiting in a specific location may be challenging and the promising broad jobs data can hurt job seekers' confidence more than it helps. Many blame themselves for not being able to find a role in what sounds like a great market.
To make matters worse, some hiring managers may be less willing to hire long-term job seekers because of the generally upbeat markets. When the economy has low overall unemployment numbers, the stigma for unemployment is greater.
While hiring is likely to slow in the months ahead, it's coming down from record highs — and it shouldn't result in the epic rates of unemployment that people are fearing.
It's never great to see people lose their jobs, but overall, the labor market is resilient, even if there's been a small erosion to its strength, it's still a tight market with plenty of open roles
Employers hired workers at a rapid pace in 2022, continuing the rapid expansion of employment that began in the spring of 2021. This pace of hiring was unsurprising given employers' strong appetites for more employees and a relatively abundant pool of jobless workers. A slowdown in hiring can come from a combination of weaker demand and a more constrained supply of readily-hireable workers. Whether demand or supply is the dominant constraint will set the stage for much of 2023.
Demand for new hires was strong as 2022 wrapped up —the most recent government data shows there were 10.5 million job openings at the end of November. But while hiring remained strong, demand tempered last year, as both job openings and job postings on Indeed showed considerable decline, down 9.9% year-over-year as of January 6, 2023.
That contraction was particularly notable in occupational categories linked to the retreating tech sector, such as Software Development. On the other hand, postings remained strong in categories related to in-person categories, such as Food Preparation and Services. If this trend continues into 2023, then demand will remain robust as in-person services employ far more workers than higher-wage industries, like the technology sector, for example.
B2B Marketing Recruiters, Best eCommerce recruiters, CMO executive search firm