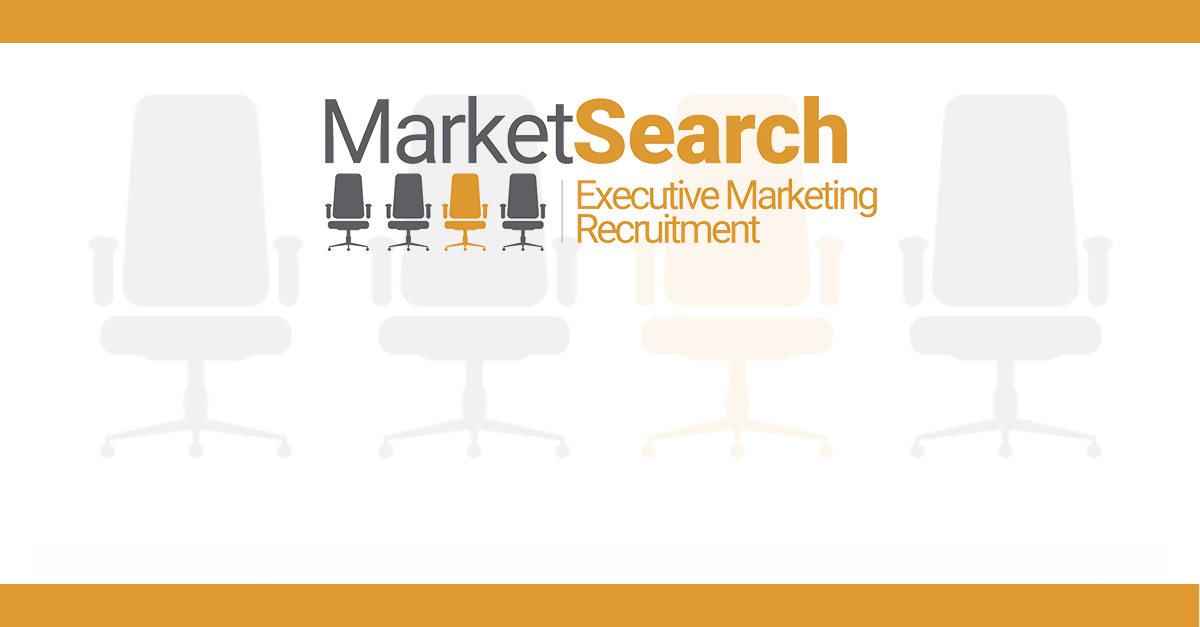 2022 Marketing Leaders Placed
2022 is off to an outstanding start. This morning marked the FOURTH executive level placement this month.
Marketing Leader for Global Education,
Head of Demand Generation for Technology Services,
Managing Director for a Global Digital Platform AND
Vice President Marketing Segmentation
What is unique about all four of these placements is-
-All are with returning clients where we've help build & scale their Teams in the past,
-All are add to staff new positions base upon massive client growth,
-All the candidates were sourced directly from our immediate network.
-All the clients worked with us hand-in-hand on (fast) timelines to ensure the best candidates where secured on their Teams.
PROUD!
Lets work together to find your firms next Marketing Leader. Get in touch.
CMO Executive Search, Executive Marketing Recruitment, Executive Search Firm, Hiring, Hiring a Marketing Recruitment Firm