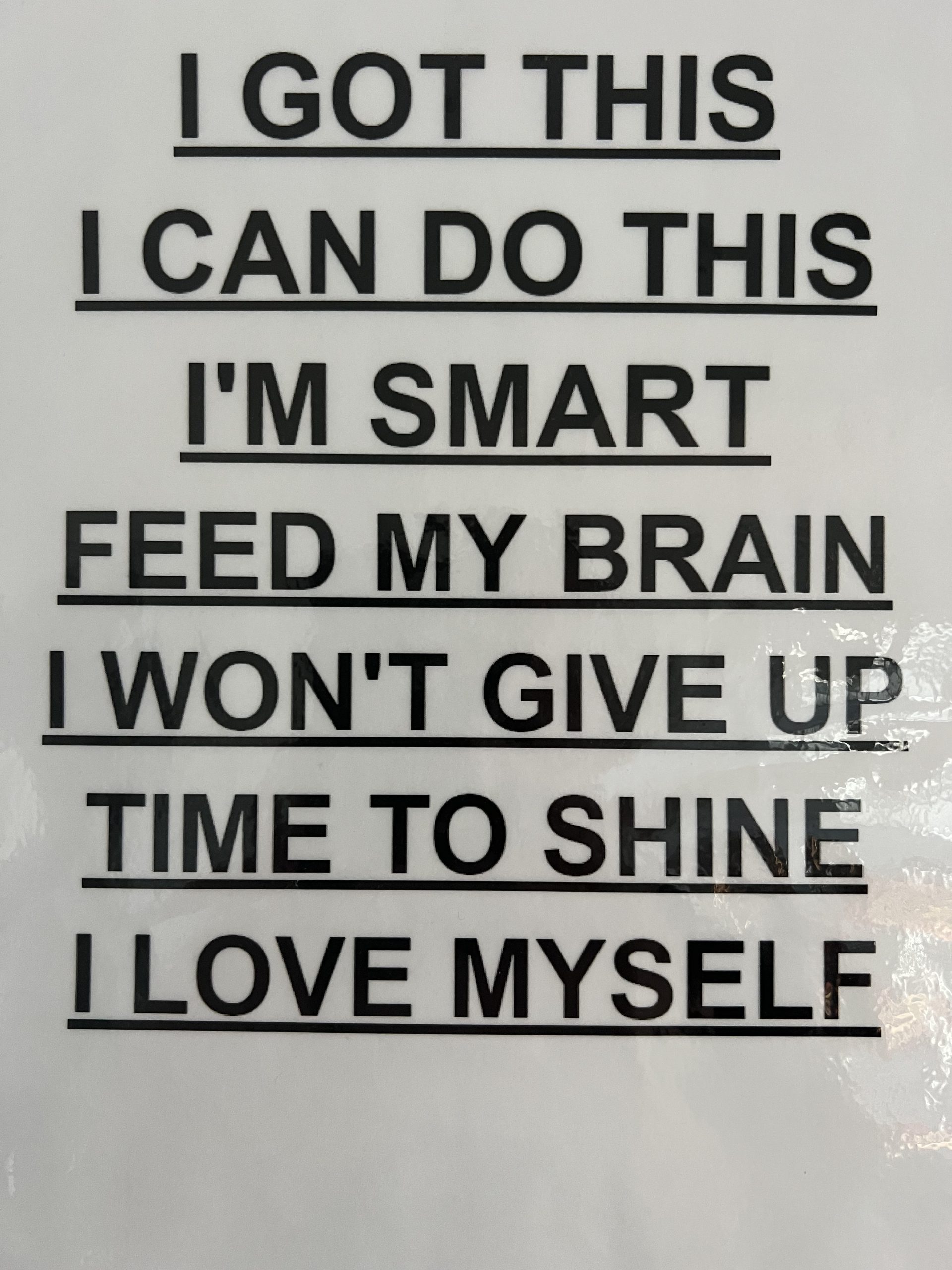 Senior Marketing Leaders Always need a little extra…
We have this hanging front and center in our kitchen at home mostly for our kids as a big sign of encouragement. I read it as well in the mornings as a boost of energy to carry on with my day. It's a little self affirmation, mixed with a lot of understanding your worth and an encouraging filled hug.
I'm posting this because after countless connects from candidates in & out my network who have just been part of recent downsizings and the ones who have tapped me with strong gut feelings that they should actively (quietly) start their new job searches. …You got this!
There are some incredibly talented senior marketers in our network who consistently "feed my brain"! Have a read (and a re-read). Feel free to share and post. And if you are looking to senior marketing leaders to add to your Team hey, you know where & who to tap. 
CMO Executive Search, Executive Marketing Recruitment, Executive Search Firm, Top Marketing Executive Search Firm, Top rated marketing executive search firm