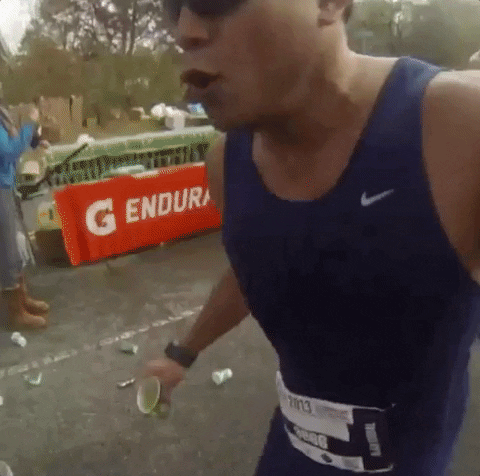 517k  jobs added; you need a tailored approach to to recruit a candidate before your competitor does.
With 517k  jobs added, the job market is looking up. Finding the right candidate for a senior level marketing role is an important decision and one that should be taken seriously. You need to find someone who can help you reach your revenue goals, and fit into your company's culture. That's why you need to find a trusted partner to handle the search process. We have years of experience placing marketing leaders into companies of all shapes and sizes, from stealth startups to global firms, with an average time to fill of three weeks. 
It's no secret that the hiring outlook has been bleak during these uncertain times, but recent encouraging job numbers should encourage employers to start exploring their options for replenishing talent pipelines
We have set ourselves apart by focusing on executive-level placements across marketing executive and senior leadership disciplines.  In addition, our extensive network of top candidates guarantees that we are able to find the right fit quickly and in accordance with your market objectives and digital strategy.
With a proven track record of successful executive-level placements and a strong focus on providing a tailored solution, we can help you secure the right candidate faster than your competition.
OMNI-CHANNEL MARKETERS – We understand that finding the perfect candidate isn't just about ticking off skills on a checklist – it's also about finding someone who will fit in with your team culture and have the drive to help you reach your revenue goals.
B2B Marketing Recruiters, Best eCommerce recruiters, CMO executive search firm, Top Marketing Executive Search Firm