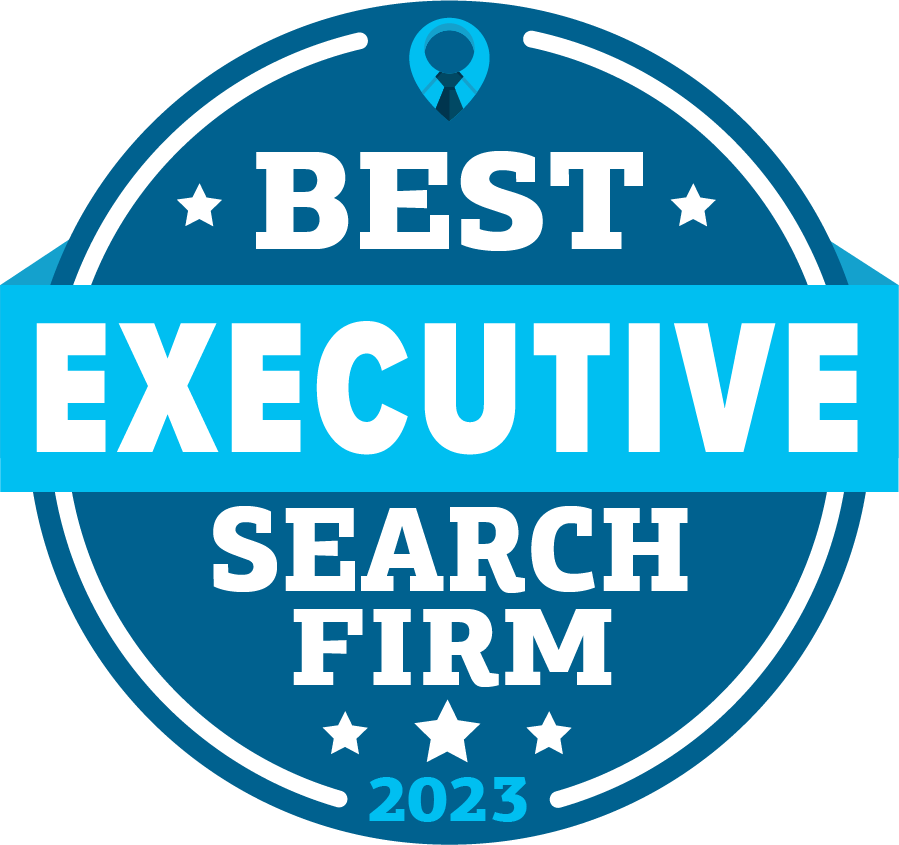 Executive Search in a Challenging Economy: Finding Top Marketing Talent to Drive Revenue and Value Creation
Attention CEOs seeking exceptional marketing talent in these challenging times! Navigating a difficult economy requires strategic decision-making, and finding the right specialized marketing professional is crucial for driving revenue and creating value offers that propel your business forward.
According to recent data on executive search trends in 2023, the demand for top-tier marketing expertise remains high. In fact, research reveals that organizations are prioritizing revenue-focused marketing leaders who can deliver measurable results and shape customer-centric strategies. As a CEO, you understand the significance of this crucial role and the impact it can have on your bottom line.
Partnering with an experienced executive search professional can be the differentiator that ensures you identify and attract the ideal candidate to meet your unique requirements. Here's how I can assist you:
✨ Extensive Market Insights: Leveraging my expertise and up-to-date industry knowledge, I bring valuable market insights to the table. I stay abreast of the latest trends, emerging skill sets, and competitive landscape in marketing, enabling me to identify the most qualified candidates who align with your business objectives.
✨ Robust Network: Through my extensive network of marketing professionals, I have cultivated relationships with top performers in the field. This access to a wide talent pool helps ensure that we can identify candidates with a track record of driving revenue growth, creating value propositions, and executing successful marketing strategies.
✨ Customized Approach: Every business is unique, and I understand the importance of finding a marketing leader who aligns with your company culture, values, and strategic vision. I work closely with you to deeply understand your needs, allowing us to tailor our search process and present candidates who are an excellent fit for your organization.
In challenging economic times, it is essential to make strategic investments that yield significant returns. By partnering with me, you can tap into my expertise, data-driven insights, and extensive network to secure the specialized marketing talent that will drive revenue and deliver a compelling value proposition for your business.
Let's connect and discuss how we can identify the perfect marketing leader who will accelerate your growth and solidify your position in the marketplace.