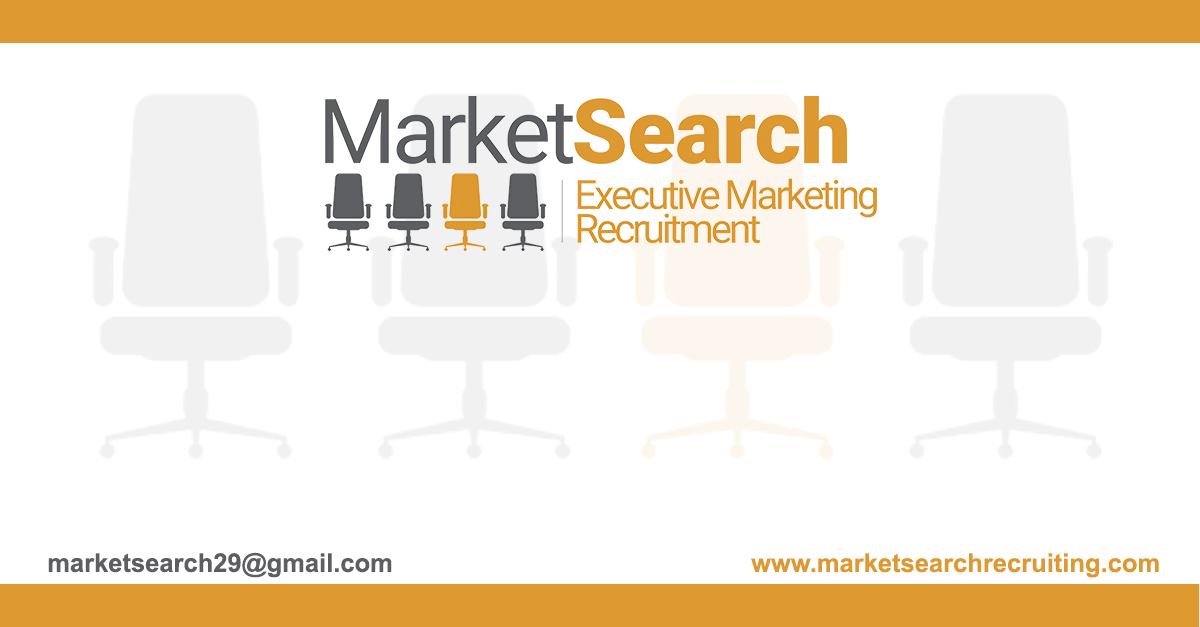 March Top Vice President Placements
Behind the 8-ball here in bragging about what a success March was for placements. Truly proud & excited to share the some top placements including –
Vice Present, Consumer Marketing for a major home improvement firm. Working with the CEO. We ended up relocating a candidate close to HQ's who had the exact marketing leadership background noted in the ask.
AND
Head of Customer Marketing. This is a tough, tough find considering Forbes noted that Customer Marketing is one of the most sought after titles for hiring. They were right! That said, we got the best of the best for this search. Great client, great candidate where we've placed now 4 seats on their executive marketing Team.
Get in touch & we'd love to work with you to help place your marketing leader.
CMO Executive Search, Digital B2B marketing, Executive Marketing Recruitment, Executive Search Firm, growth marketer B2B, Hiring, Hiring a Marketing Recruitment Firm, How to Hire a CMO, Marketing Executive Search, Top Marketing Executive Search Firm