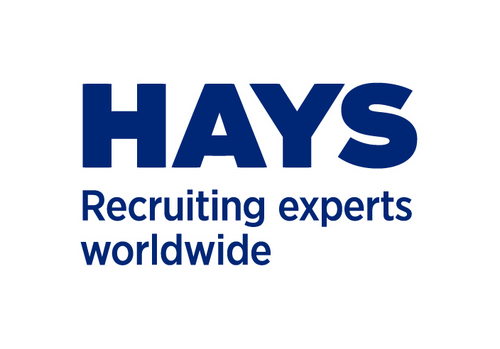 Director of Brand – Los Angeles – Santa Monica
OVERVIEW:
The Manager of Brand Marketing will be responsible for developing and executing ongoing brand marketing initiatives to deliver on the company's objectives. The scope of the role requires a broad and deep knowledge of all marketing disciplines including but not limited to: brand strategy, marketing mix management, agency management, creative leadership, cross-functional team leadership, media engagement, digital marketing, public relations, social media, partner marketing, customer acquisition and retention, consumer insights and innovation/new product development.
DAY-TO-DAYS:
The Director will understand the competitive landscape and develop ideas and solutions to establish brand differentiation and drive brand affinity. They will develop quality and detailed briefs to establish brand strategy, business opportunity, positioning, target audience, messaging, etc. for creative, media and other cross-functional marketing partners. The Director will lead, develop and execute brand marketing strategies and campaigns among internal and external partners.
The Director will provide leadership and support for the design, development and implementation of all brand-led projects to ensure consistency of brand vision, both on- and off-channel. They will Utilize research insights, performance metrics and other data available to inform recommended course of action. The Director will oversee approvals on internal/external brand marketing & advertising campaign programs (creative, media, etc.)
8+ years relevant experience in brand strategy with a leading consumer facing brand or brand agency. Highly analytical and possess an exceptional creative eye. Thrive in a fast-paced environment where decisions have to be made quickly, but are rooted in data analysis and past expertise. Highly adaptive and proactive. Comfortable managing teams and projects within startup-like environment (high growth, ambiguity, limited resources). Excellent project & brand management skills. Strong relationship management and interpersonal skills – up, down and across the organization. Solid understanding of the evolving media landscape
Organized, attentive-to-detail and reliable; strong tactical execution abilities
Possess a "can-do" attitude and will to what it takes to produce quality work, on-time