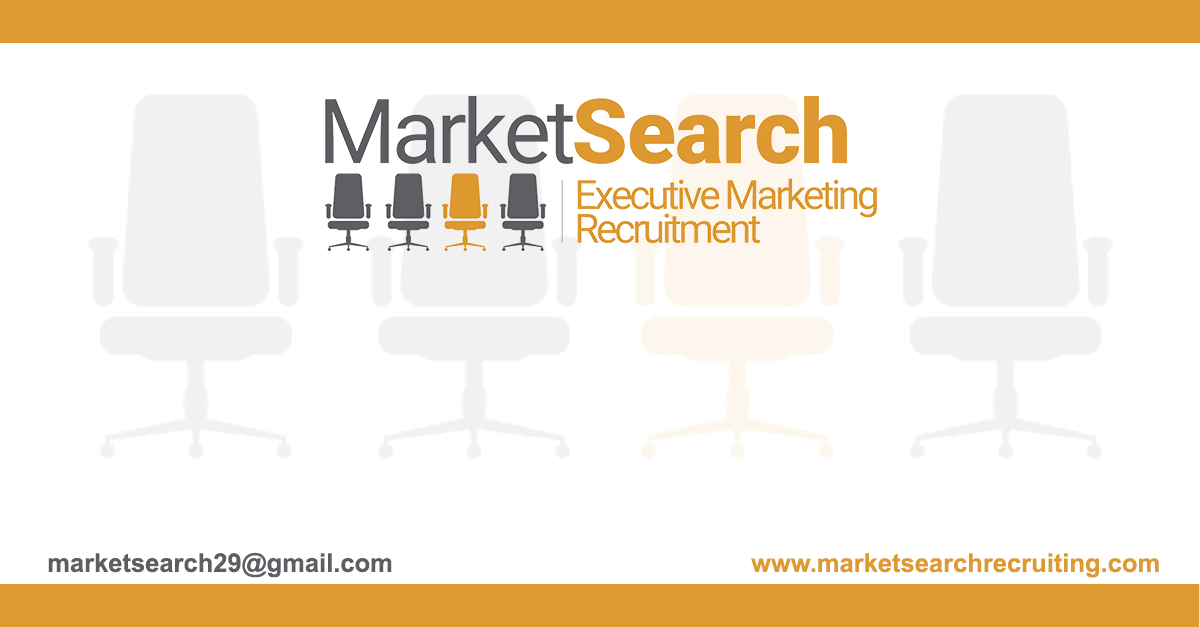 Director, eCommerce Search -North Philadelphia (On-Site)
Job Title: Director, eCommerce Search
Location: North Philadelphia (On-Site)
Position Type: Individual Contributor
Reports To: VP, Marketing (Direct) and CEO (Indirect)
About Us: Our DTC & B2B client is a dynamic and rapidly growing home improvement based company located in North Philadelphia. We are dedicated to providing high-quality home decor products and services to both B2B and consumer markets. With a strong focus on home improvement and home decor, we're seeking a seasoned Director of eCommerce to join our Client's team and play a pivotal role in shaping our online presence.
Key Responsibilities:
eCommerce Strategy Development:

Develop and execute a comprehensive eCommerce strategy tailored to both B2B and DTC consumer markets.
Drive growth and revenue through strategic initiatives, utilizing in-depth knowledge of the Amazon Marketplaces.

Team Leadership and Development:

Lead a cross-functional team of experts responsible for eCommerce search optimization, ensuring alignment with company goals and objectives.
Provide guidance and mentorship to team members, fostering their professional growth and development.

Marketplace Expertise:

Leverage extensive experience in Amazon Marketplaces to optimize product listings, enhance visibility, and drive sales.
Stay abreast of industry trends and best practices to maintain a competitive edge.

Home Improvement and Home Decor Focus:

Leverage a deep understanding of the home improvement and home decor DTC eCommerce landscape to develop tailored strategies and campaigns.

Cross-Functional Collaboration:

Collaborate closely with the VP of Marketing to align eCommerce initiatives with broader marketing strategies and objectives.
Act as a liaison between the eCommerce team and the CEO, providing regular updates on progress, challenges, and opportunities.

Data-Driven Decision Making:

Utilize analytics and key performance indicators (KPIs) to measure the effectiveness of eCommerce initiatives and make data-driven recommendations for continuous improvement.
Qualifications:
Bachelor's degree in Marketing, Business, or a related field (Master's preferred).
Minimum of 6+ of experience in eCommerce with a focus on B2B and consumer markets.
Proven track record of success in driving growth and revenue through Amazon Marketplaces.
Strong familiarity with the home improvement and home decor DTC eCommerce space.
Exceptional leadership skills with a demonstrated ability to build and lead high-performing teams.
Analytical mindset with proficiency in using data to inform decision-making.
Excellent communication and interpersonal skills.
Benefits:
Competitive salary and performance-based bonuses.
Comprehensive health, dental, and vision insurance.
Retirement savings plan with employer match.
Paid time off and flexible work arrangements.
eCommerce Recruiters, Executive Marketing Recruitment, Executive Search Firm, Retainer Search Firm