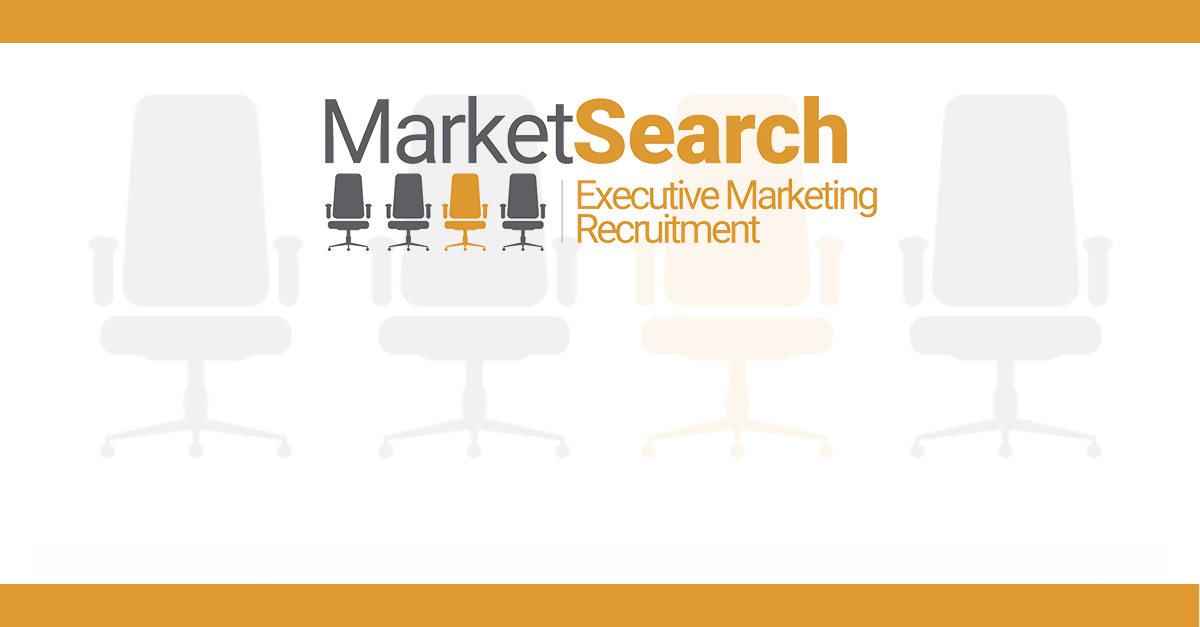 Digital Marketing Manager – Financial Services Boston, Remote
Overview
Digital Marketing Manager – Financial Services role is responsible for overseeing all activities which involve marketing, branding or any other related items. With that, their primary job responsibility will be to contribute to the quality lead generate to our inside sales team.
This person should have a strong background and skillset in lead generation with emphasis in internet-based marketing. This person will be heavily relied upon to not only manage/oversee existing campaigns, technologies, and third-party providers but also to continually think of new and exciting ways to market and build our brand. This person will also grow the marketing department by adding new staff as time and budget allowances evolve.
ABOUT YOU:
* Understanding and proficiency within HubSpot and Salesforce
* Strong background in lead generation via online advertising such as google, social media platforms and any other relevant online marketing websites/services. Being able to work with our 3rd party service providers to determine how and where ad dollars should be spent.
* Heavy focus on reporting and data collection across all campaigns and platforms. Specifically with goal of tracking all relevant KPIs to ultimately determine a true customer acquisition cost
* Constantly evaluating what is working now and what isn't working while looking to include new trends/methods to generate leads
* Evaluating all marketing collateral and company branded material, including but not limited to the website, sell sheets, informational pieces etc.
* Proficient in all Social Media platforms for company marketing
* Proven track record for managing monthly marketing budget
EVEN MORE ABOUT YOU:
* Upbeat and energetic attitude and daily approach to them
* Highly organized and goal focused
* Great communicator and someone who works well with a team
* Someone who is motivated by the opportunity to help turn a small company into a big one
COMPENSATION:
Annual Salary range depending on experience for $120-$140k
Employee Profit Sharing in addition to
Manager Annual Profit Sharing
Medical, Dental, Vision, Life and Short/Long Term Disability
401k with company contributions
2 weeks' vacation
Remote and on-site capabilities with Northeast candidate location