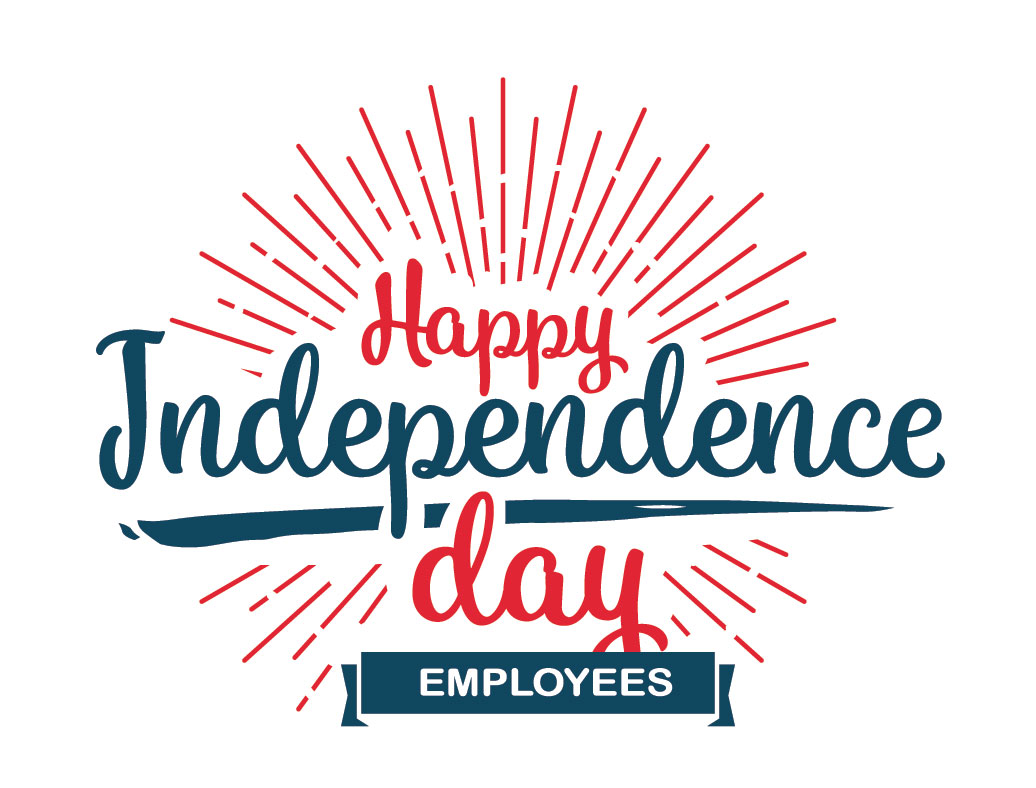 Declare Your Independence (from Tyrannous Management)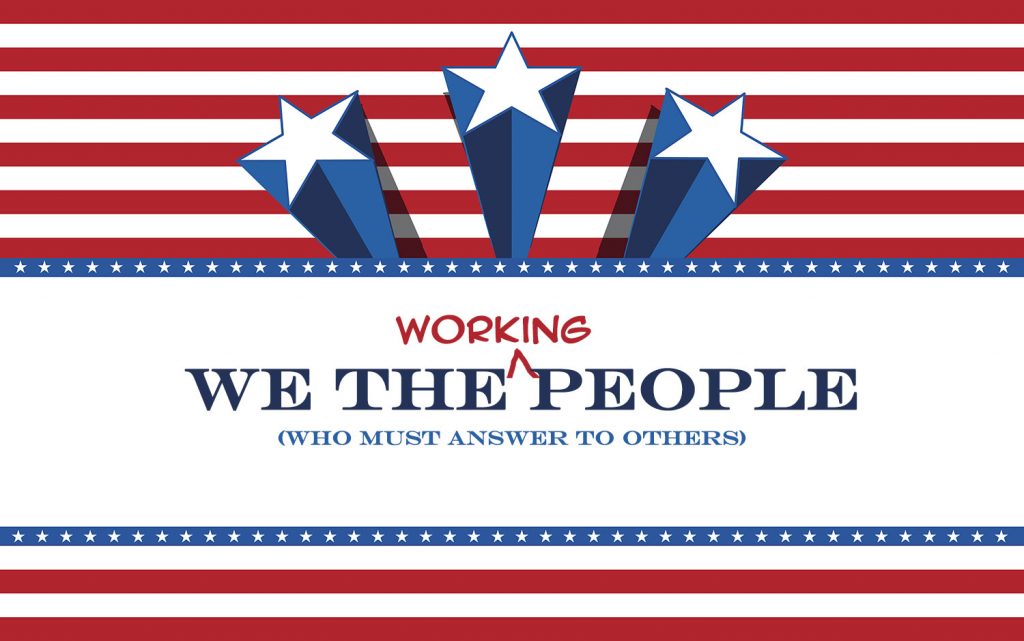 We hold these truths to be self-evident, that no person should endure management that makes their lives miserable.
During this festive red, white, and blue week, we celebrate the freedoms that are synonymous with this great land. (Along with who can shove the most hot dogs in their mouth, and smuggle sparklers into an otherwise fireworks free zone while our pets cower the umbrella of coordinated booms set to patriotic melodies. But we're getting off topic…)
The preservation of life, liberty and the pursuit of happiness may be a hot button issue right now, but taking a much less controversial look at what this also covers in relationship to career goals – we get free will of employment.
These days when accepting a position your employer will typically point out your status as an "employee at will," which is set forth to protect them if and when termination or reduction in force is needed. However, this status is rarely ever considered from an employee's standpoint. And, plain and simple, you have just as much power to give ample notice of your departure should you decide to seek career happiness and satisfaction elsewhere.
There's Productive. And Then There's Oppressive.
In marketing and advertising, for example, being fulfilled on the job is much more than just a personal goal. Output relies on it. Let me explain.
Employees that are challenged, engaged, and motivated are far more productive than those who dread going into the office every day. From an executive standpoint, frontline employees are a gateway to clients, and management themselves have a direct impact on ROI. Therefore, job satisfaction is essential to delivering the results that drive success.
One area where job satisfaction can suffer at the hand of others is poor management or executive supervision. From micro-managing styles to aggressive, counter-productive direction, when a person is subject to adverse management, work (not to mention morale) deteriorates.
Bad management is a detriment to a company and can end up costing an employer thousands in turnover alone. However, for an employee neck deep in a negative environment, quantifying despair would make a company's losses feel like pennies on the dollar.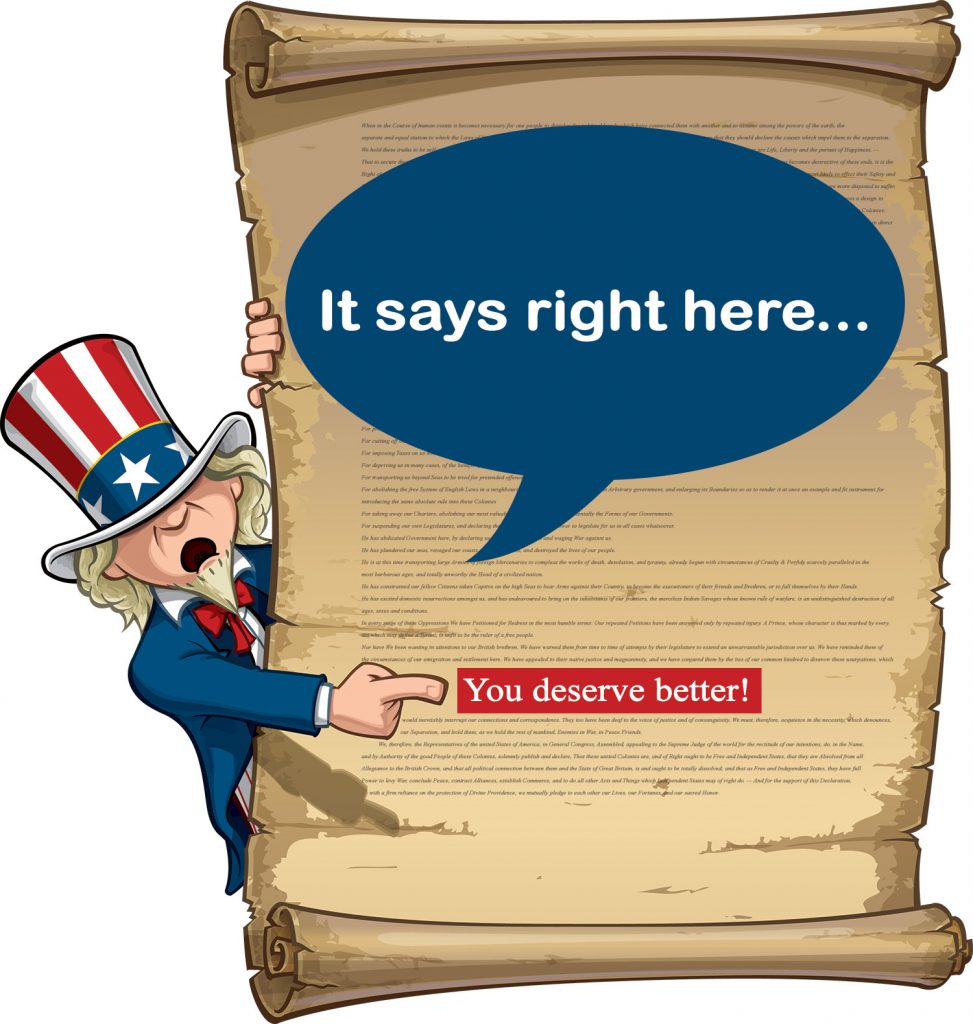 In marketing and advertising where collaboration and creativity go hand in hand, succumbing to this atmosphere isn't an option. You need that inspiration. That comradery. That company culture that drives you to be a better employee and part of the team. Without it, you may never know what you're capable of, or experience the career highs that made you choose this industry in the first place.
Declare Your Independence
So now that we have you thinking about the possibilities of job love, and just how attainable it is in this lovely land in which we live, what are you going to do about it?
Declaring independence from an in-house position or marketing agency that is far from your dream job may take some time. And, moreover, it takes people – people to help you out. (Even the Founding Fathers were a team.) And that's where we come in.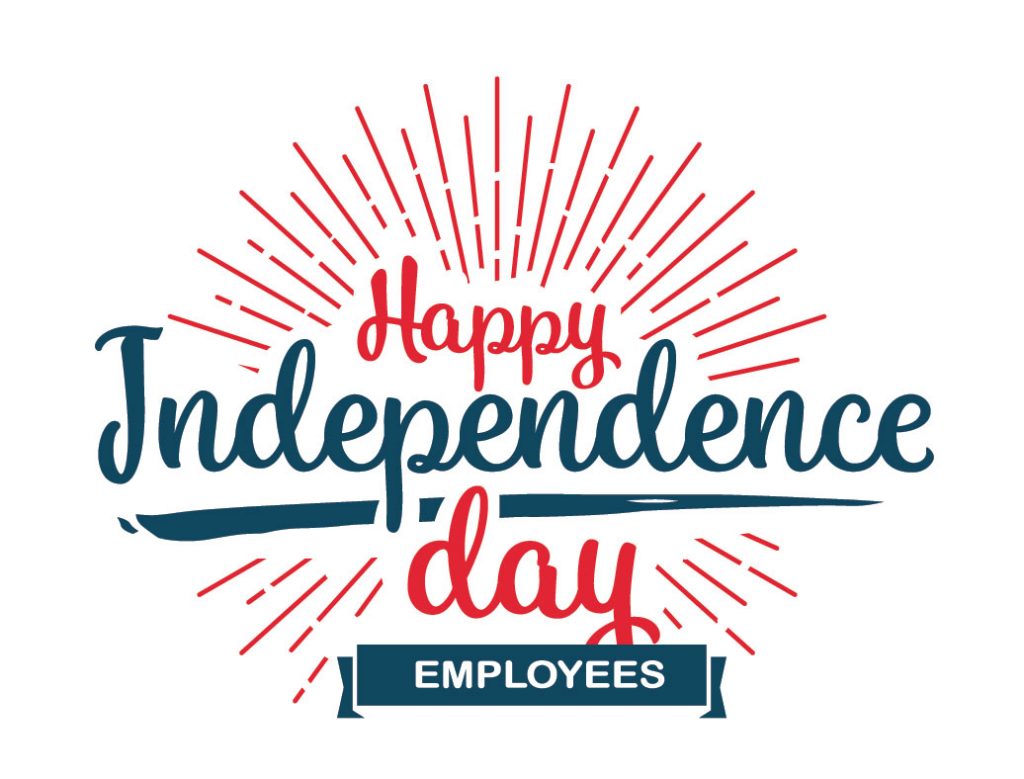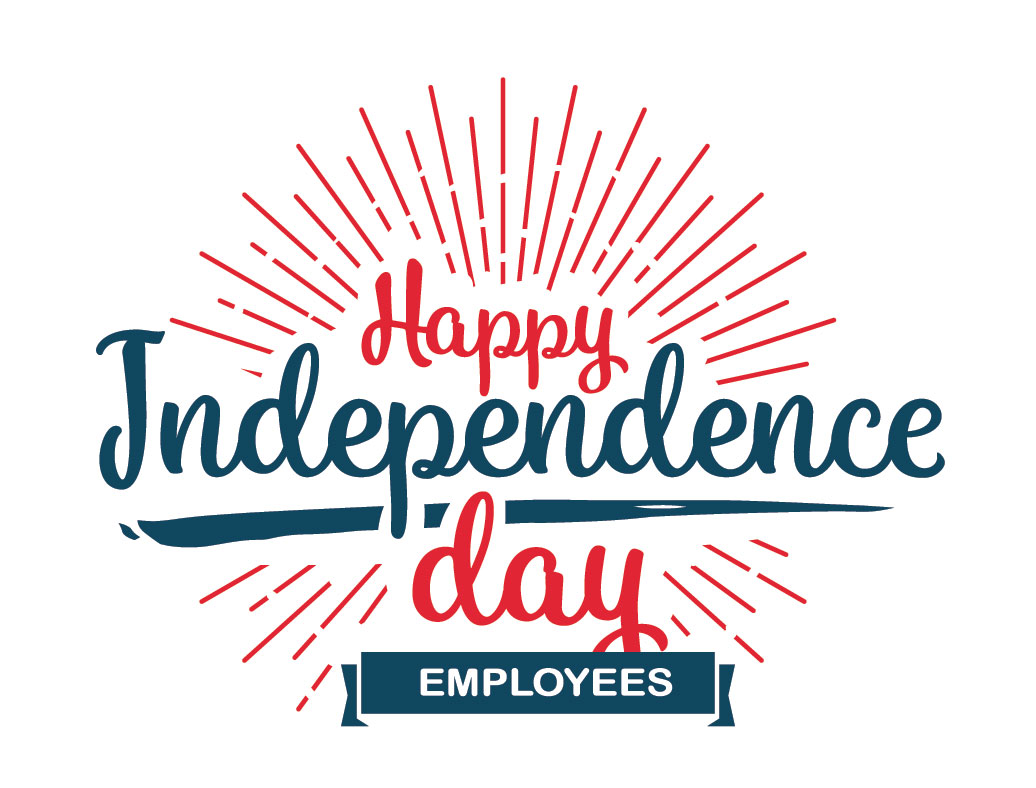 MarketSearch is a nationally networked search firm specializing in advertising, digital strategies, and marketing communications. Our executive recruiters are all marketing and advertising professionals with the expertise and insight to assess your needs and your qualifications, to match you with the right position.
We offer both on-site and remote job opportunities for those looking for new positions in marketing communications, direct marketing, advertising account management, copywriting, design, e-commerce, analytics, marketing automation, social media, and more.
When it's time to make a change to a company where you're valued, and one that embraces everything you stand for and are working towards – from responsibilities to teamwork, contact us. Trust MarketSearch to help you put down roots in a place you can call home within the industry. Give us a call directly at 617.971.0300 to learn more.