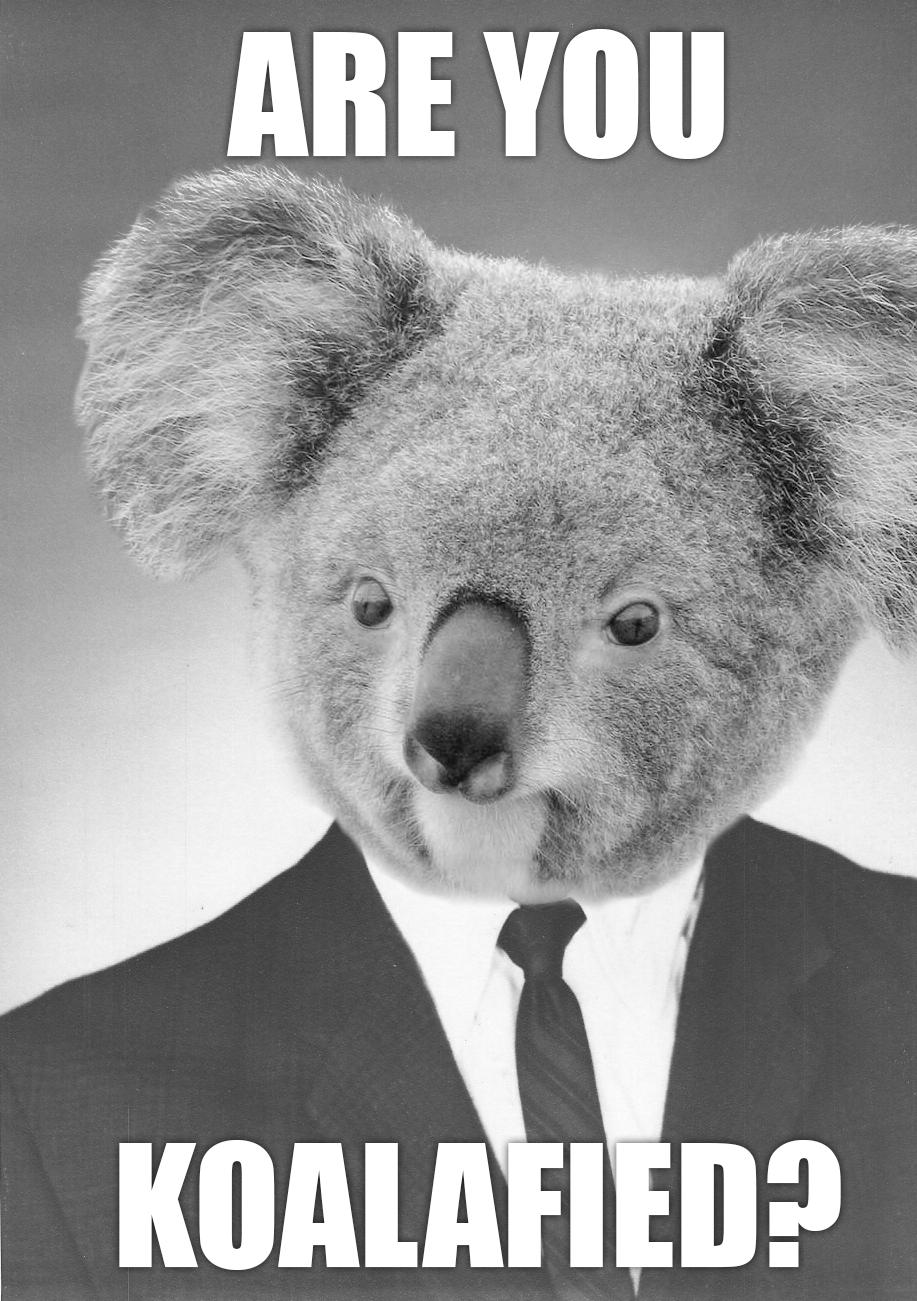 Want to Learn How to Work with a Recruiter? Join Us.
WIND/South
Thursday April 20
Facilitator: Dawn Quesnel 
Location
Trinity Episcopal Church
1 Blue Hill River Road
Canton
Meeting Agenda
9:15 am:  New members Registration
9:30 am:  Introductions / Needs & Leads
10:00 am: Structured Networking
10:30am: Meeting Topic – Job Search BRIDGE Method Overview & Inventory Exercise
11:00 am: "From the Recruiter's Perspective"
12:00 am:  Meeting adjourn
---
Program
"From the Recruiter's Perspective"
David will share how to best work with recruiters, what to expect when working with recruiters, as well as, what skills his clients are demanding. We will have an open discussion and will be taking your questions.
SPEAKER
David Honig is the founder and president of MarketSearch, a premier recruitment agency for the marketing and advertising industry. David is a lifelong marketer. He has spent his entire career in advertising and marketing. Starting out in the agency world, he worked with top Boston and national agencies, helping them plan and execute marketing strategies for top name brands.
Being a seasoned marketer himself, David has forged genuine relationships with many of the candidates he's placed, staying in touch with them over the years observing the evolution of their careers. Conversely, David has earned the trust of countless clients who he has assisted in attracting elite talent to their companies. MarketSearch is one of the top recruiting agencies in the country for marketing and advertising.
David Honig. Recruiter
MarketSearch
Boston, MA
LinkedIn: http://www.linkedin.com/in/davidhonig
Job Search BRIDGE Method – I -Identifying Accomplishments
I will give a general overview of the Job Search BRIDGE Method.  You may have heard about the Job Search BRIDGE Method or have seen a presentation in the past, however, the entire BRIDGE Method takes about 16 hours to complete and I have not shared many of the exercises within the method, yet.
What is BRIDGE? BRIDGE is an acronym for the six components that make up a successful job search strategy.
B – Become clear about the type of position you are targeting
R – Research the possibilities that exist in your new or current field
I – Identify and Inventory your personal & professional assets
D – Develop relationships
G – Get a Game Plan
E – Execute and Evaluate your Game Plan
What BRIDGE can do for you:
Help you best articulate the type of position you're looking for
Help you develop a strategy for tapping into the hidden job market
Help you reduce the amount of time it takes to get hired
Help you get more interviews
SPEAKER
Dawn Quesnel, Coach DQ is an award-winning Coach and Recruiter, specializing in coaching sales, marketing, advertising, and creative professional through job changes, raises and promotions.
www.CoachDQ.com
---
Cost to Attend
No advance registration required
New members: $20 [ includes one-time $10 registration fee ]
Returning members: $10
Coffee and refreshments