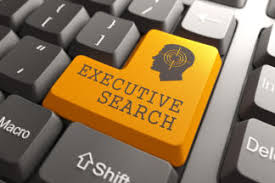 Data and Marketing for Executive Search
Technology has completely shaken up the world of marketing and impacted the way companies view their workforce structures. This shift further drives CMOs to re-strategize how they recruit talent and highlights the need to have superior teams in place to prepare for the future of digital marketing. This means they have higher expectations from their talent pool and won't accept anything less than the extraordinary. CMOs who want to be at the forefront of innovation and succeed in the age of elevated customer experiences must hire top marketers with cutting-edge skill sets.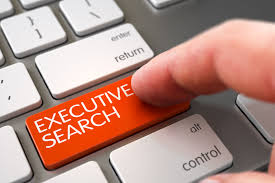 Employers seek marketers who aren't only attentive to changes that occur, but those who embrace changes to heighten and leverage opportunities that come with them. When you're interviewing for a job, consider sharing a situation in your career where you had to quickly adjust to a sudden change in the middle of a project and how you dealt with it to produce results.

Marketers need to be skilled at crunching data to identify opportunities and make the best possible decisions. While being numbers-oriented is important, marketers also need to come up with cool ideas that strike a chord with potential customers. Skills in analytics and empathy will be equally important to landing this role. Analytics will help you understand the data behind customer behavior, and empathy will give you the tools you need to communicate in ways that resonate with others and drive desired behavior. As always, do your research on the company before an interview and learn what you can about its target audience. Then, come prepared with ideas for messaging, offers, or campaigns that can help it build deeper relationships with the members of that audience.
The digital world won't wait for anyone, and marketers will have to take a proactive part in staying relevant and navigating through the rise of technology. Marketing professionals must continue to learn, adapt and develop new skills to set themselves as a leading candidate. This is undeniably important in the marketing space, where nothing is ever stagnant, and marketers must keep up to stay relevant. One must be able to adapt to changes in dynamically-driven industries. Marketers must demonstrate that they're staying ahead of trends through their own active learning. Employers don't just want to hear that you possess the ability to learn; they expect you to prove it. Demonstrate that you're intellectually curious and proactively keeping up by sharing any forward-thinking thought social media, blogs and communities you follow to stay on top of trends. Even though you may not be the lead digital marketer in the team, reach out to your digital counterpart to ask for advice or share knowledge on the latest digital advancements impacting your marketing strategy.