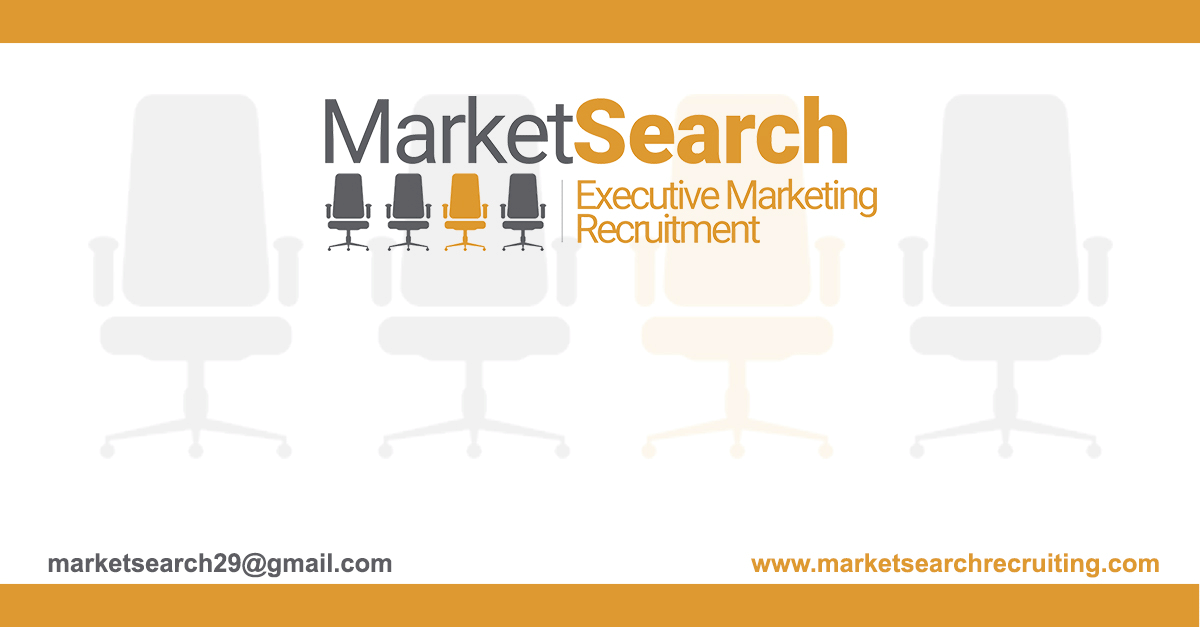 Candidates are the drivers for Executive Search
How to hire a Marketing Leader in 2022
The biggest and most significant change that we've seen in the world of recruitment is the shift to a candidate-driven market. For the first time in a generation, there are more available jobs than there are candidates, and therefore the applicants hold more power than ever before. This means that recruiters will have to work harder to stand out and attract top talent. In 2022, we can expect to see a more creative range of recruitment strategies, whether it's searching tactics, data-driven recruitment marketing or improved employer brand communications.
The key note here is you've been posting on LinkedIn for months with no luck. You need to invest in a recruitment firm who understands the job, understands your firm, understands the market, understands the appeal to your firm and most importantly have the trusted network to attract & place the best in class candidates.
With organizations struggling to hire new talent, holding onto the employees you already have – who already understand your organization's processes, products, and systems. Organizations should consider building tailored retention and training strategies based on the current demands and values of the workforce.
You can't expect top candidates to flock to your company just because you have a job opening. You must promote your employer brand, highlighting what you offer candidates. Asking the candidate to show what they bring to the company without promoting what you offer them is an outdated hiring method and will result in you losing out on the best applicants. 
In the next few years there may be a shortage of workers with all the necessary soft skills to function well in a business environment. There was such a fixation on technical skills of a candidate previously, that employees focused on gaining degrees and additional qualifications at the expense of fine-tuning soft skills, such as problem-solving and collaboration. 
is the process of promoting your employer brand continuously throughout the year. This allows you to generate talent pools full of qualified candidates who are motivated to apply for positions as soon as they become available.
Continuous recruitment greatly reduces lead time between posting a job opening and hiring the best candidate. A point to remember, which is discussed more next, is that talent pools don't need to be filled exclusively with external candidates.
Staying on top of recruitment industry trends is incredibly important to ensure you are always implementing the best hiring methods.
The pandemic continues to impact how search work is conducted, with hybrid work environments now non-starters. More than ever, candidates appreciate the flexibility to work remotely, and video interviews have stepped up the pace of a typical interview timeline. Given the remote culture, the discipline of an office environment is missing, so they need to be self-starters of the highest degree.
Positions that are currently in high demand include head of revenue or sales operations. As the team is more remote and companies continue to grow, the data and organization needs to be there to keep go-to-market teams headed in the right direction.
CMO Executive Search, Executive Search Firm, Hiring a Marketing Recruitment Firm, How to Hire a CMO, Marketing Executive Search, Top Marketing Executive Search Firm