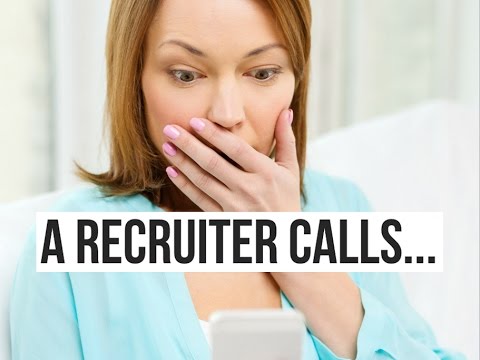 Hey, It Never Hurts to Talk, Right?
Hey, it never hurts to talk. Right?
Simple sentence and a quick chat just lead to our candidate this week accepting the spot of President for a global communications firm. We were searching for this role and listening to our client's candidate feedback all along. This helped us truly target and pinpoint an exact match.
Culturally she's a match and the Team is excited to have her on board. We were searching for someone who could actively transition into a President level role with no disruption while gaining an accomplished multi-Billion dollar client, keep the respect of the Team and offer our candidate a high profile smart career move.
Sure the process was a lengthily one. For a search like this one, there is no doubt you need a pure democratic group approval. There were countless interviews with CEO's from other sister communications firm giants. These were extensive, deep time-consuming meetings to make sure the fit is right for the short and long term of the relationship. All necessary to make sure The Right person was in The Right spot long-term and can be a true Account Partner.
Speaking of Account Management finding a "pure" Account Manager who makes the client feel like they can vacation with you is such a sign of success. When speaking with so many contender candidates on a daily basis that are just in it to grow the business for today vs. seeing the long-term potential and earning trust, it's refreshing when we find that true partner.
Our candidate will no doubt be that Disrupter (word of the week) candidate to steer the clients business, grow the client business without being a vacuum cleaner salesperson and help continue to develop a culture with little to no attrition. The irony here is that HR & Talent Acquisition loved our candidate as well. Her historically low rates of turnover in past firms where she had held CEO level titles, were music to their ears.
The future of this placement for us has long-term effects as well. Our candidate has already given us potential candidate referrals at the executive level and we have also talked about how she's going to help build her Team structure.
The roots of success here go back to that simple reply….."Hey, it never hurts to talk. Right?"