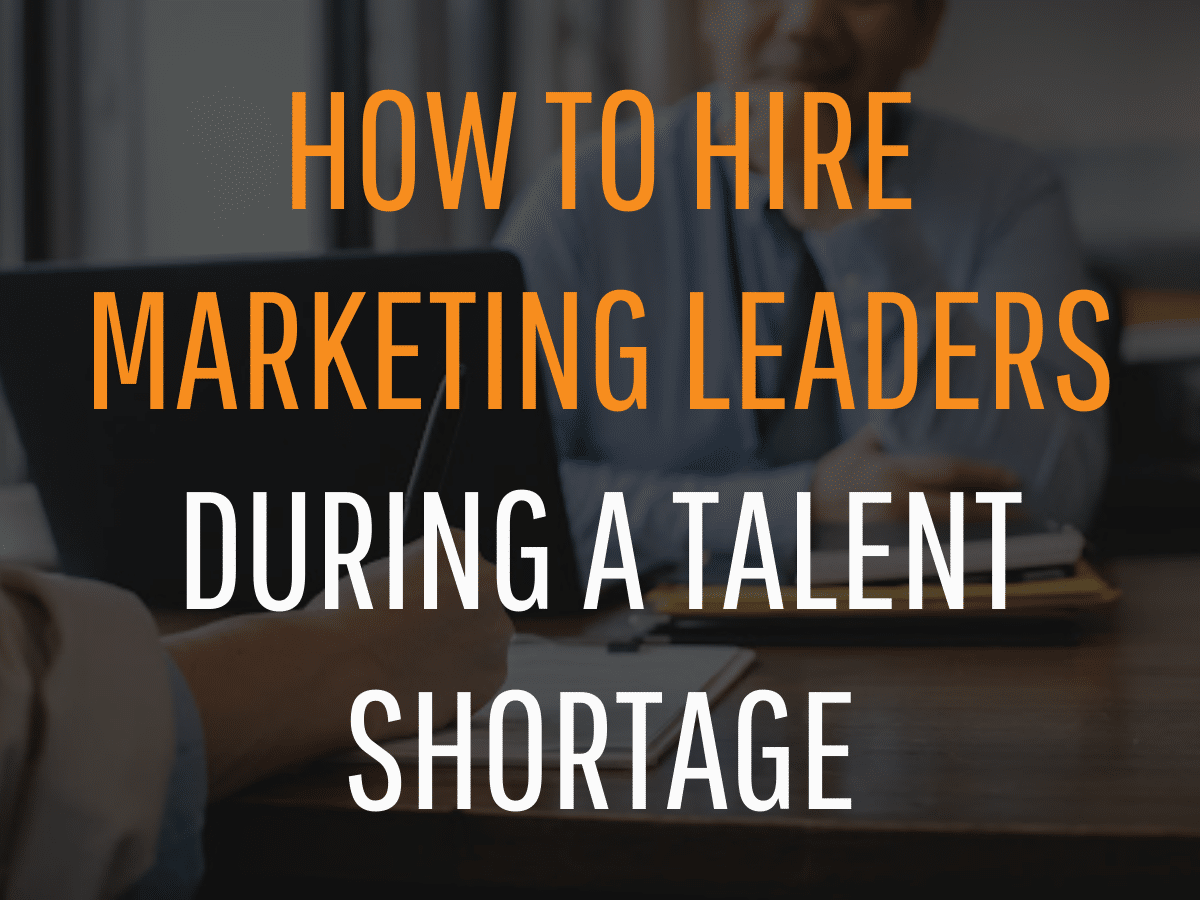 Executive Search and Placement for CMO's and CRO's
Hiring for CMOs & CROs
CMO turnover is at an all time high and sales and marketing are more intertwined than ever. Marketing has changed; while traditional methods of attracting new customers were largely done in person, through events, and advertising via publications and the media, the tide has turned.
CMOs and CROs are tasked with the marketing and revenue activities of the company. Their job is to oversee sales and attract and retain new customers.
It is now virtually unheard of for a company to have no digital media presence. As most people have turned to their smartphones to obtain the news of the day, research questions that they have, and communicate with friends, digital marketing has developed unparalleled importance.
However, digital marketing is constantly changing. Ads that attract new customers may not work from one quarter to the next. Thus, the marketing team must retain their creativity and adapt to new opportunities to gain customers.
Characteristics of a talented CMO include:
Serious creativity
An understanding of the business
Here's more on each of these CMO characteristics.
Serious Creativity
Marketing executives need to be creative. They are overseeing the marketing activities of the company, and if they don't have strategies in place to attract new customers, the company runs the risk of losing revenue to other, more proactive companies.
Keeping an eye on changes to the advertising environment is one key to success in the CMO job. When hiring their marketing team, they'll want to look for people who are knowledgeable of new marketing and advertising techniques.
An Understanding of the Business
One key trait of a good CMO is a solid knowledge of the business. They should understand each product and service offered, as well as how each can help potential clients. A CMO can't attract new customers if they don't know what their company sells.
When hiring a CMO who is new to the company, seek to find one who has experience in a similar company. This experience gives them the basis for understanding how the products or services function.
If the company is highly technical, it's important to give CMOs and their teams the training they need to be able to accurately describe how products or services work, as well as answer questions from potential clients.
Ability to Analyze
While analysis is usually associated with accounting and finance, it plays a role in marketing as well. As soon as a new marketing strategy is deployed, an experienced CMO or CRO will have processes in place to assess its performance.
While it can take a few weeks to establish whether a new strategy is successful or not, the CMO should delegate the task of analyzing performance to knowledgeable team members.
The analysis isn't limited to new advertising mediums. A CMO should also stay on top of customer satisfaction levels to ensure that the clients are retained and feel content with the products or services that they purchase. If the CMO sees that customers are leaving, they should find out why and share the information with relevant colleagues.
Best marketing recruiters, Executive Marketing Recruitment, Executive Search Firm, marketing executive search firm