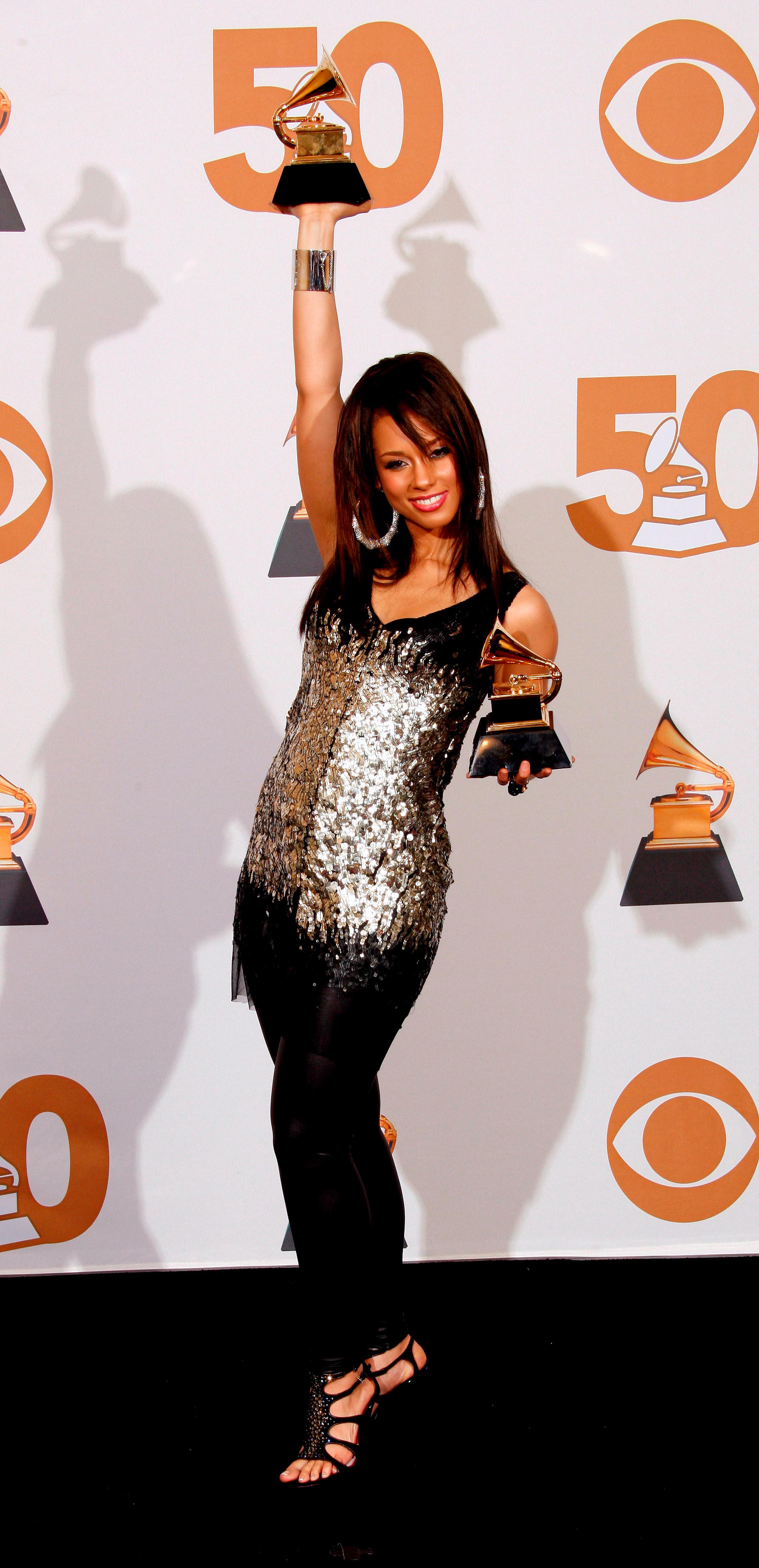 Alicia Keys Said It Best
This market is on fire! You might be singing the song "this girl is on fire" right now after reading that sentence but seriously we aren't kidding. The job market is HOT right now. Candidates are getting multiple offers from top firms faster than we have ever seen.
You might think that we are trying to just "close the deal" when we tell you that you have to move quickly but that's not the case.
According to the Boston Globe, unemployment is the lowest it's been in years.
"Massachusetts employers added 13,900 jobs in April, bringing the state's unemployment rate down from 4.4 percent in March and to a level not seen in 15 years, the state Executive Office of Labor and Workforce Development said Thursday."
We can't stress enough that if you like a candidate you must move fast. While every company has their own process, we would suggest streamlining your interview process as much as possible to keep up with the market. We can offer some tips on how to do just that.
Glassdoor just released their 2016 list of The Best 25 Jobs in America.
This list is determined by combining three key factors – the number of job openings, salaries, and career opportunities rating. Marketing managers rank #14 with 2,560 open roles and a median base salary of $90,000. Analytics manager ranked #11 with 982 job openings and a median base salary of $105,000.
With the historically low unemployment rate and so many opportunities for the best candidates to choose from, you must move quickly and pay competitively or you risk losing your top candidate.
Strap yourself in and give us a call or contact us online!