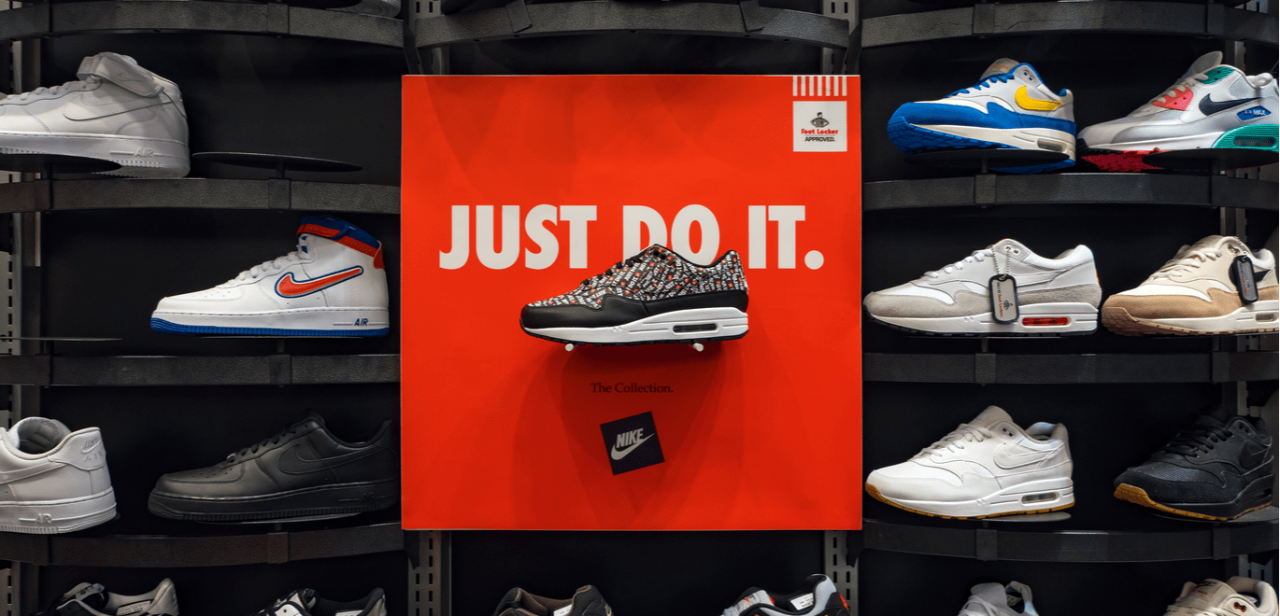 Additional timely work from a past, exceptional candidate we placed. We recruit and place executive marketing leaders.
Most of us across the globe are now e-commerce consumers, hungry for the notification that our package has arrived. Don't just take my word for it though.
Spike in Demand Leads To Backlogs = An Opportunity
Per WARC, in 11 of the 12 markets surveyed, e-commerce has become more popular in the past month. eMarketer revealed that one of the top categories most impacted is (food and beverage) consumer packaged goods. And, according to Brick Meets Click and Symphony RetailAI, spending on grocery items via online delivery and click-and-collect grew 37% compared with March.
This sudden increase in consumer demand for delivered groceries has created a backlog. E.g., Amazon was forced to create a waitlist for new customers joining Amazon Fresh and Whole Foods Market home delivery. In fact, the digital grocery boom is making it difficult for most online shoppers to place orders. A March 2020 survey, conducted by CivicScience, found that just 9% of US adults had been able to digitally order groceries during the pandemic without any issues. One in three respondents experienced delays in digital grocery orders or were unable to place an order.
Just 9% of US adults had been able to digitally order groceries during the pandemic without any issues.
This backlog issues aren't limited to groceries. As Amazon and other e-commerce platforms briefly, but notably, limited delivery of "non-essential" product a few weeks ago.
Put this all together, you have a marketer's dream – a consumer tension/paint-point to solve that can lead to short-term revenue and long-term net margin growth. But the question is how do you craft an intelligent e-commerce strategy suited for your business?
The Path To Glory: Promote, Manage, and Fulfill End-to-End
Today, there are three stages a manufacturer brand marketer can go through in e-commerce:
Promote Brand & Product
The most cost-efficient way to grow e-commerce sales, with limited capital investment upfront.
At this first stage, your focus is driving top of mind awareness and promoting your product on a retailer site or e-commerce marketplace. You are trusting that your product will be available on their properties due to existing retail partnerships. You are also trusting that you have driven proper salience and consideration among your target audience to ensure a purchase. In short, you are outsourcing e-commerce management to retailers (e.g., Walmart) and e-commerce platforms (e.g., Amazon Instacart, Drizzly, etc.) through advertising.
This approach works if your product is already in the pipeline of key retailers (e.g., Walmart, Kroger) or distributors (e.g., liquor store chains).
Pro: It's the most cost-efficient way to grow e-commerce sales, with limited capital investment (in both talent and physical resources) upfront.
Cons: You are giving up control of your e-commerce brand experience. This could lead to issues down the line, if your product is being presented properly and/or isn't stocked digitally. Further, you may be competing in a crowded marketplace and therefore, your advertising must be very distinctive and differentiated. Finally, you lose out on the real-time behavioral data, which could shape your 4P's strategy.
Manage Available Inventory
Gain real-time data on consumer shopping behavior that can be shaped into useful insights to evolve your marketing
Ok, you are more comfortable with e-commerce and want to better actively manage your digital inventory. At this stage, you work with a partner like Amazon or Walmart. You send them your inventory, which is then housed in an Amazon or Walmart fulfillment center. (With Amazon, this qualifies you to become a part of Amazon Prime.) Moving forward, you regularly update your inventory details on Amazon/Walmart and promote your product just like in stage one. But you leave the fulfillment of the product (shipping, customer service, refunds, and returns) to Amazon/Walmart completely. Note: To use fulfillment by Amazon or Walmart, you must sell directly on Amazon or Walmart, respectively.
This approach works if you can acquire the capabilities to manage day-to-day inventory updates and manage/analyze the data that you will be generating
Example: As part of their Consumer Direct Offense, announced in 2017, Nike acquired a data analytics platform, Zodiac, in 2018 to use data science to predict customer profitability. Then they acquired a predictive analytics company, Celect, in 2019 to optimize inventory across an omnichannel environment through hyper-local demand predictions.
Pros: You gain real-time data on consumer shopping behavior that can be shaped into useful insights to evolve your marketing. Further, as an official seller on the Amazon/Walmart platform, you begin to collect some first-party data, which can be valuable in the long run.
Cons: You are giving up control of back-end fulfillment, which means losing out on creating an end-to-end brand experience and deepening customer loyalty. Also, you are at the mercy of Amazon/Walmart, who may deprioritize your product when they see fit and (down the line) replicate your product with a private label. Also, you are still competing in a crowded marketplace.
Fulfill End-to-End Experience
Fully control the end-to-end brand experience, build rich consumer touchpoints and generate lots of first-party data
The final stage is end-to-end experience management and fulfillment. At this stage, you are an e-commerce professional athlete. There are three core elements of this final stage:
Manage your own e-commerce consumer-facing property
Deliver your inventory directly to the customers
Manage customer service after the fact
Example: Nike took its products off Amazon in 2019 after it had established its DTC foundations under Nike Direct — the company's direct-to-consumer initiative, which contributed $10 billion in sales during 2018.
Pros: You fully control the end-to-end brand experience and build rich consumer touchpoints, and generate lots of first-party data,
Cons: This is capital-and-resource-intensive. Further, it requires a culture shift at the brand to deliver on this stage well.
That said, there are tools that can allow you to do go down this route:
First, you can host your own e-commerce property through companies like Shopify, Magento, and BigCommerce. These companies provide the backend tools you need, from content and inventory management to payment processing and shipping. Lots of categories find success using these platforms, e.g., beverage (Gfuel.com, an energy drink), food products (Huel.com, sells meal substitute products), furniture (Zinus.com, which sells bedroom furniture), and apparel (Figs.com, Kith.com).
Second, to house and deliver your own inventory, you can work with upstart partners like Dark Store, a fulfillment solution that allows same-day delivery. Dark Store turns empty storefrontsin urban areas across America into fulfillment centers.
Finally, to deliver customer service (in particular, handle product reruns), you can work with update partners like Happy Returns, Optoro, and Return Logic. These services help manage the logistics of product returns and resell.
How To Choose – Mind Your Cs – A Framework
Now that you have the path in front of you. It's time to decide how far along it to go. To make this decision, I recommend evaluating your five C's:
My personal strategy would be to gain or strengthen the capability to manage and optimize and e-commerce presence and start at managing your digital presence and inventory today. Then map your path to full end-to-end fulfillment soon than later. Even if you don't pull a Nike and completely drop Amazon or another major partner, an owned, end-to-end e-commerce presence will be too valuable in the long run to be ignored.
So, there you have – your path to e-commerce glory. It wouldn't be without its challenges, but I believe it's a path worth taking. Share your thoughts below on this topic and let me know what other topics you want to go deep on.Report this
Published by
Status is onlineIpalibo DawaribokoStrategy Lead – GlobalPublished • 14h19 articlesFollowingE-Commerce is on everyone's mind these days for good reason. In this piece, I discuss why, outline the three stages a brand goes through when building an e-commerce presence, and offer a strategic framework (and recommendation) for choosing your e-commerce strategy in the short and long run.