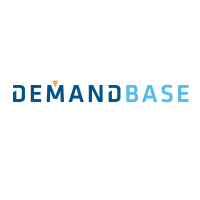 Account-Based Marketing Workshop
Please join DemandBase and a great group of your fellow Boston B2B marketers for breakfast, networking, and an Account-Based Marketing Workshop focused on two topics:

This complimentary workshop will coach you through identifying target segments and creating a plan to attract and engage them. You'll walk away with actionable strategies to help you boost pipeline and revenue.

Event Details
Thursday, February 16
8:00 – 11:30 am

Griffin Museum of Photography
67 Shore Road
Winchester, MA 01890

See you there!