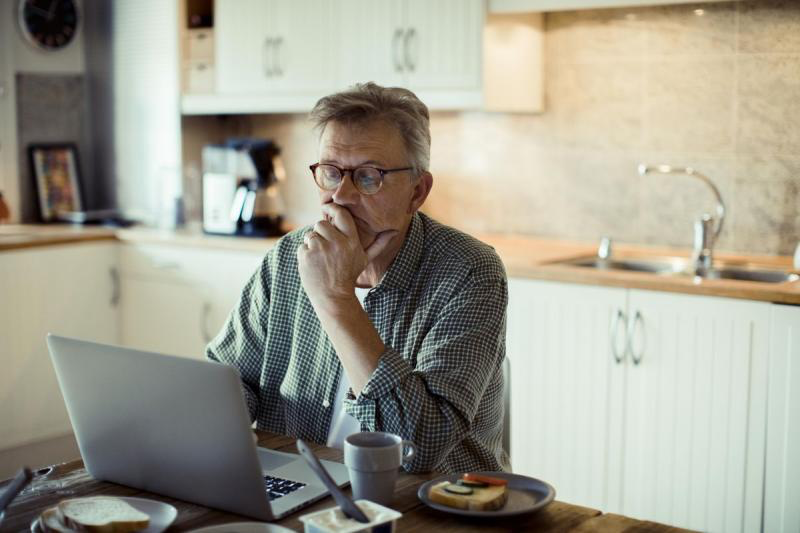 870,000 people…..
Another 870,000 Americans have filed for first-time unemployment benefits last week, according to the United States Department of Labor. 
The number of unemployed people is still stubbornly high, but lower than the high point of almost 7 million people seeking benefits back in March.
This is the 27th consecutive week of historically high jobless claims. As of the week ending Sept. 5, about 26 million Americans have received some type of unemployment benefits.
To put things into perspective, 665,000 people filed for unemployment at the peak of the 2007 to 2009 financial crisis—the Great Recession.
t's clear that something needs to be done to turn things around. Even though we're in the heat of an acrimonious presidential election, our elected leaders need to put aside petty differences and work toward an intelligent stimulus package to help improve the economy, along with a strategic approach toward creating new jobs. 
The longer they wait, the American public is put at greater risk of losing more jobs, closing their businesses and eating into their scant savings…