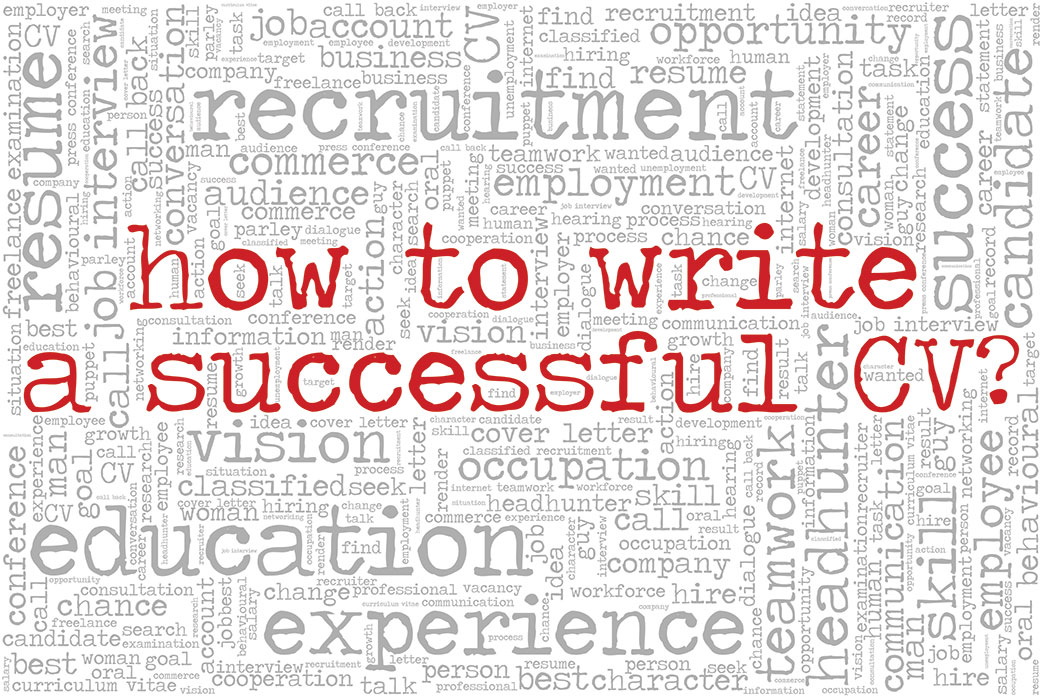 5 Tips for Crafting a Marketing Executive or Management Resume
It amazes us to no avail at how so many marketing executives and senior management have trouble putting together their own resume. As industry recruiters, we've bared witness to the crème de la crème approach us with marketing resume word docs that have us scratching our heads and doubting their capabilities despite a laundry list of marketing accomplishments.
Writing a stellar marketing resume is really no different than creating an impactful marketing piece, which should be par for the course at your career level. When you break it down, writing a marketing management resume or CV is similar to creating a website. Follow these helpful tips to structure and develop an impressive and, more importantly, a telling marketing resume.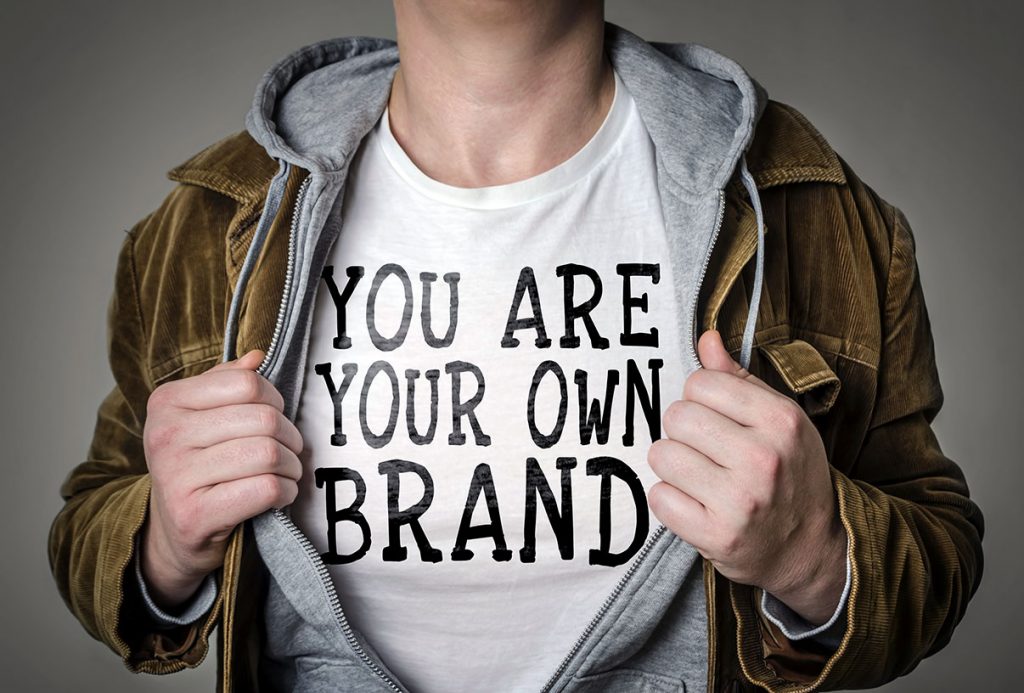 What's Your Main Message?
Be strategic in writing your marketing resume. Remember, you need to make a strong first impression. They need to know who you are and what you're about right from the beginning. Bag the "Objective" section and write a positioning statement about yourself. And speaking of positioning…
Be Your Own Brand
You're not just a talent, you're a commodity. You have what to offer companies and agencies. Market yourself. Put your best foot forward and list out those qualities and acquired skills that are instrumental to every potential employer. Let it be known that you are a force to be reckoned with in marketing. And let it be apparent from the beginning.
Above the Fold
Much like a website, you want your main message to grab hold of the reader (or in this case, the hiring manager or board) and tell them what they need to know in the first part of your marketing resume. When building a site, "above the fold" isn't just an overused phrase. This is how people scan and determine if the information they're consuming is compelling enough to want to know more. And that's how your resume should be structured. Give them a taste of your talents up front, and reason for them to keep reading. Marketing is all about capturing the attention of your audience and keeping them engaged. 'Nuf said.
ROI It
As a seasoned pro, you know that marketing is a "show me" game. While you may not be able to
"Demo" your expertise, proving your abilities through demonstrated return on investment is key at this level. Don't shy away from numbers, statistics, and proven metrics that support your claim to fame as a marketing guru. Otherwise, you're pretty much asking them to go on face value, which as you know, can make it a challenge to sell even the most obvious of services.
Accolades
When creating a website, you inevitably have that all-important CTA. Without coming across as a low-budget salesman and ending a resume with some cringe-worthy jargon around "Let's Talk" or "Pencil Me In" you still want them to take some sort of action. The clincher, (or your closer), though not necessarily as direct as a bright-colored button or fancy phrasing, can be as simple as listing industry achievements or notable accomplishments. While some may consider this fluff, it's a testament to your career and your character. A differentiator that should not go overlooked. You earned. Go you. And now, go leave potential employers thinking about it too – which could mean the difference between making the cut, and being cut from consideration.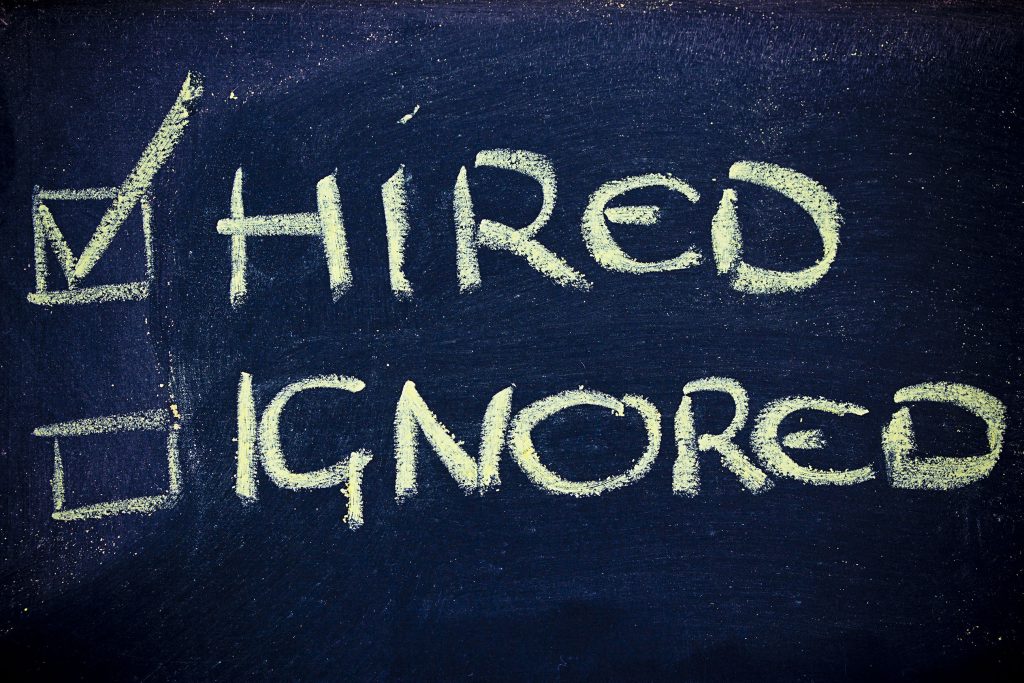 MarketSearch: The #1 Marketing Executive Recruitment Firm
MarketSearch is a nationally networked executive search firm specializing in advertising, digital strategies, and marketing communications. Our executive recruiters are all marketing and advertising professionals with the expertise and insight to assess candidates and narrow a short list of ideal potential hires to clients.
We offer both on-site and remote job opportunities for those looking for positions in marketing communications, direct marketing, advertising account management, copywriting, design, ecommerce, analytics, marketing automation, social media, and more.
Contact us to discover why more marketing and advertising experts trust MarketSearch and how our partnerships are helping to evolve leadership teams in today's innovative organizations. Call us directly at 617.971.0300 to learn more.