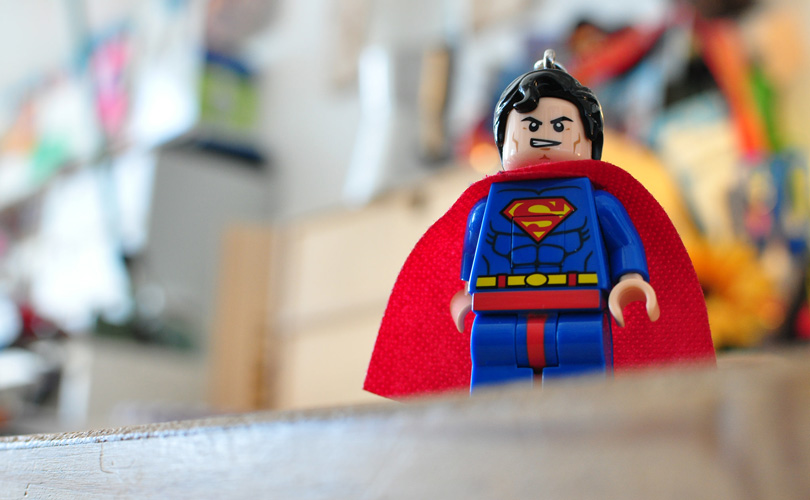 5-Step Guide to Partner with Smart Recruiter for Life of Your Career
This is your 5-step guide on how to truly partner with a smart recruiter for the life of your career.
More times than not after interviews candidates will ask, what's next? Unless there is an immediate search that we can represent you to the "what's next" means staying in touch. Staying in touch for the long-term. That means you keeping us in informed with what's happening in your world and vice versa.
We just completed a search for a Creative Director – Copy with a firm in Boston. What made this work was we had an on-going dialog with our candidate. We've known her for years!  She was actually about to accept a search with another firm however we truly understood what she was looking for in regards to culture, job responsibilities and overall what would make her happy.
How? It's simple; we listen.
How can you be successful when working with a Recruiter?
Be specific –
What's your USP?
Make your first conversation focused, on target with your goals, be specific with your career accomplishment and concise with your reasons for taking the next step. Most all, great recruiters will take notes, enter those in the database then actively search that data before looking externally. And of equal importance from the first connection, be positive, convert why you are a marketable candidate and you will have a long-lasting impression burnt into your recruiter's mind.
Be nice –
Seriously.
Yes, you might be the most marketable candidate on earth and not interested in an opportunity now but the market is going to change and your goals might change as well.
When the time comes for your move do you truly understand the market and are you networked enough to land your own next job without the help of a recruiter? Again, chances are a recruiter can help. So be nice. Be nice in life, with your professional colleagues, in your recruiter communications and of course on social. Your multi-channel footprint is more of a lasting impression then you think.
Show passion –
You are our Product.
Think of yourself as a marketable product. When you are speaking with a recruiter, remember that we are representing you to our clients. Our clients pay for our services.
In candidates we trust! We are looking for superstar candidates who don't want to make a lateral jump; we want candidates who will do great work for our clients and stay for a long-long time. We want the type of candidate who we will place then will call us when they are ready to add to their team with our clients.
Glassdoor; fact or fiction-
A great recruiter is not going to set you up for failure.
Sure most every person who is currently working with an agency wants to "explore client side". There is nothing wrong with that but keep in mind every agency has a completely different feel. Not all companies are great just like not all agencies are great. Why not just find another job that you just love regardless of client side or agency?
Glassdoor is a great resource BUT not always on point 100% of the time. I do agree where there's smoke there's fire but also make the judgment for yourself.  Did you ever chance it and try that restaurant that you loved but everyone on Yelp just bashed?  Same deal. Have an open mind when talking with a great recruiter. Again, our goal is to have you be successful with our client for the long haul.
Communications
How do you know when you've found a smart, great recruiter?
Simple. They will get back to you no matter what happens. You'll have client feedback after your interviews. Your messages will not go unanswered. They make suggestions to your resume that will better position you for the right opportunities. They will not present you with opportunities that are unattainable. They will understand your experience and only present you searches that make sense. These great recruiters have the network of clients who would be interested in your experience. Whether its today or four years from now they will stay connected.
MarketSearch is a nationally networked executive search firm specializing in marketing communications. Our executive recruiters are marketing professionals with the expertise and insight to assess candidates and narrow a short list of ideal potential hires to clients with the right marketing leadership qualities.
We offer both on-site and remote job opportunities for those looking for positions in marketing, direct marketing, account management, e-commerce, analytics, marketing automation, social media, and more.
Contact us to discover why more marketing experts trust MarketSearch and how our partnerships are helping to evolve leadership teams in today's innovative organizations. Call us directly at 617.971.0300 to learn more.