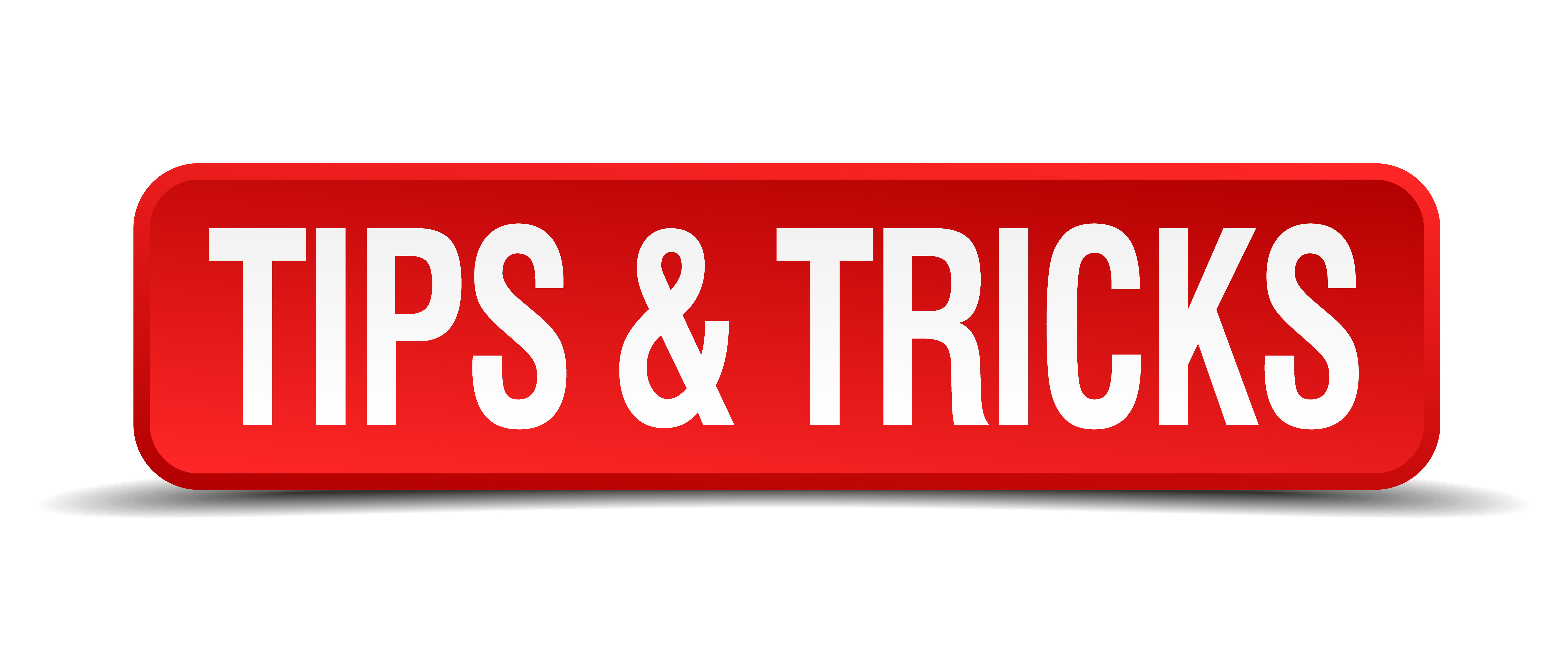 3 Steps for a More Strategic Hiring Process of Marketing Executives
Leadership can make or break a marketing department. You could employ incredible talent, but without a capable leader harnessing that talent and providing expert direction, their marketing departments will almost certainly underperform. Likewise, when a marketing department needs a shot in the arm, bringing in new executive talent is often a great way to make it happen.
To say that hiring marketing executives can be tricky is an understatement. It's one of those rare roles that requires a combination of equal parts creative and tactical. For the seasoned HR pro it's no picnic. To identify these qualities it typically takes one to know one – so unless you hail from within the marketing world yourself, you may be at a disadvantage when looking for that needle in a haystack. Here are a few insider tips that we marketing executive recruiters think you should know: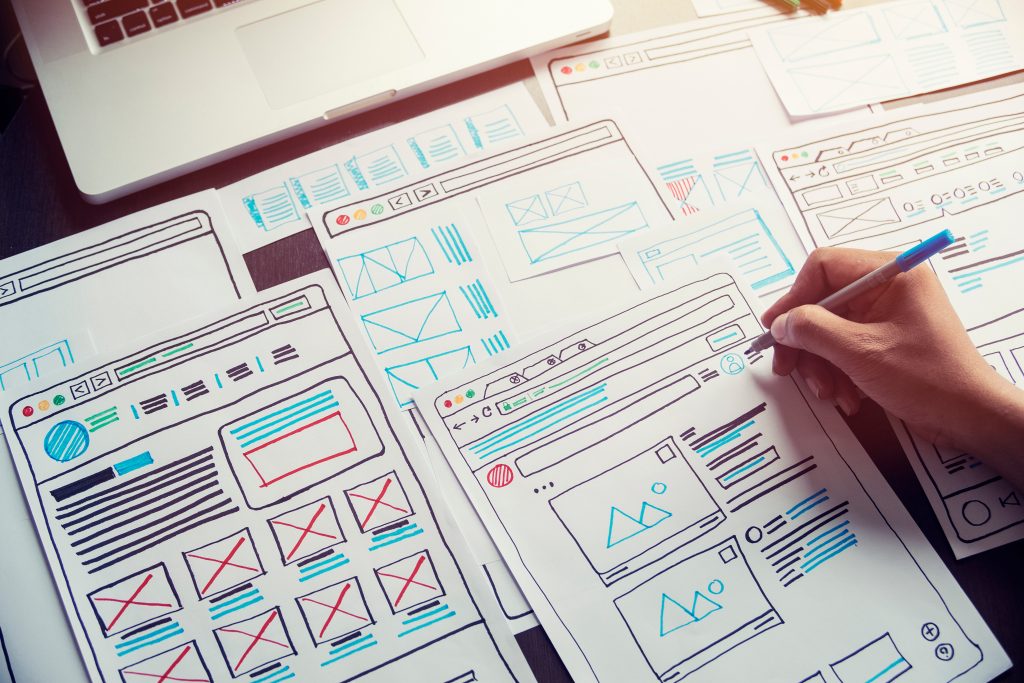 1 – Focus on diversity of experience and outlook
If you're bringing in new marketing leadership, you're almost undoubtedly looking for new ideas and perspectives. There's a practical issue here as well. Marketing needs to be able to reach out to a wide variety of audiences. If your marketing team is too homogenous, they may struggle to communicate with groups which are unlike themselves. A solid marketing executive has a broad experience base, knowledge of multiple peoples and cultures, and an enthusiasm for embracing new technologies for reaching out to new segments.
2 – Benefits may be more important than wages
HR professionals know that when it comes to designing a compensation package, you don't just focus on base salary alone. And marketing pros are known to look between the lines. From creative compensation that is as innovative as the individual, Marketing Execs may be looking company perks such as flexibility and wellness opportunities, but also the chance to really stretch outside of the norm. Allowing a Marketing Executive to shape a team and their capabilities with new technology; giving them the opportunity to lead with some unorthodox methods isn't uncommon in a creative industry; and to not only push the boundaries of marketing but fearlessly pioneer on behalf of a brand goes a long way. Leeway in a position can be a valuable asset.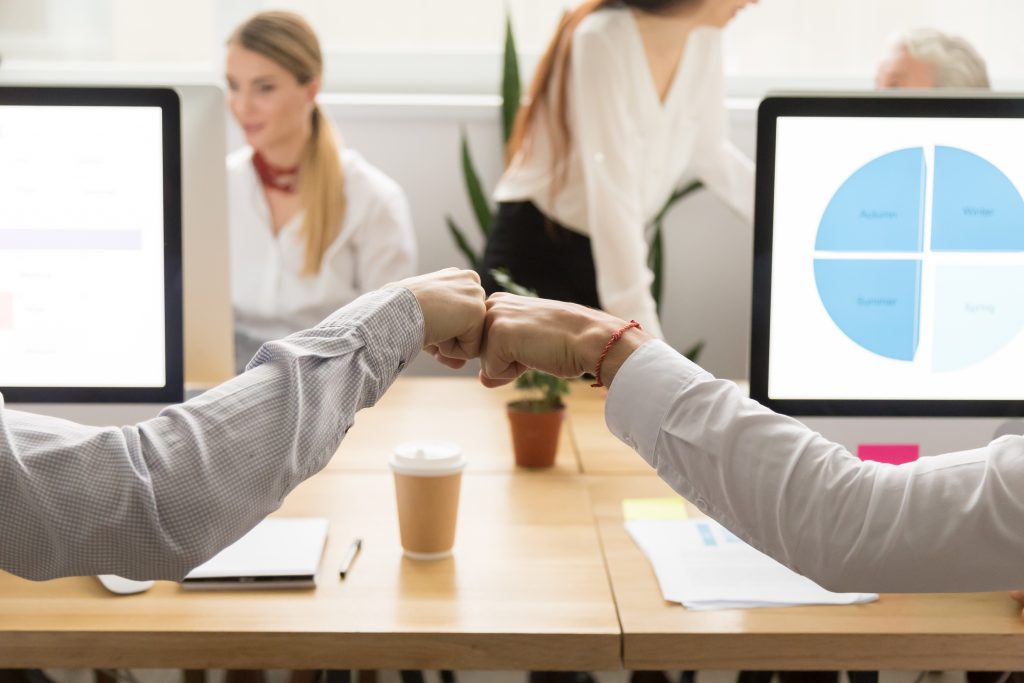 3 – Promote your expectations and your corporate environment
Longevity and employee retention are driven by company culture and by hiring the "right fit" – not just for the role, but for the corporate persona. Every business needs marketing leadership, but clearly no two businesses are alike. Are you suit and tie or corporate casual? Will your Marketing Executive be following a standard, tried and true formula or is their latitude to make it their own? Is it a collaborative workplace or siloed and self-reliant? In a role like Accounting, these may be less likely to matter, however in Marketing Departments it can mean the difference between a long-term partnership and a revolving door of executives. The fact is, companies can't afford to be without the right leadership for too long. Nor will HR ever hear the end of it if the process is dragged out and the position filled by someone that is less than ideal. If you're looking to fill marketing roles such as digital marketers, SEO professionals, analysts, and creative and account managers, MarketSearch can help you do so quickly. We partner with established brands that have open positions, as well as startups and young companies to build marketing teams and full departments. Get in touch with MarketSearch to strengthen your brand's position in the market by having the right leadership in place
<!– Global site tag (gtag.js) – Google Analytics –> <script async src="https://www.googletagmanager.com/gtag/js?id=UA-156642285-1″> </script> <script> window.dataLayer = window.dataLayer || []; function gtag(){dataLayer.push(arguments);} gtag('js', new Date()); gtag('config', 'UA-156642285-1'); </script>