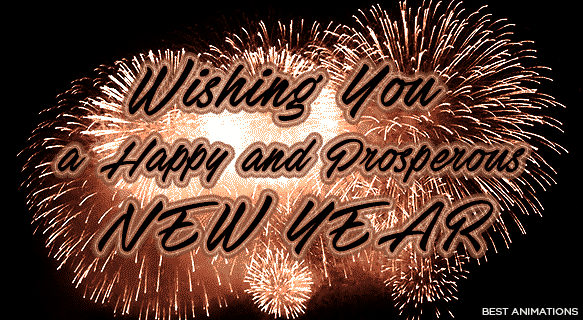 As 2018 Comes to a Close…
As 2018 comes to a close, we'd like to reflect upon this last year and thank you for making it so successful.
The marketing industry is no stranger to evolution. Driven by innovation and the current trends in recruitment, the need for pioneering talent has never been greater. And this past year, MarketSearch has been fortunate enough to partner with even more brands, agencies, and VC-backed startups to place marketing executives and management that have had a profound effect on companies.
In addition to the account and creative professionals that are staples in the industry, 2018's current trends in recruitment saw companies hiring more data analysts, digital strategists, and CRM Directors, reflecting a clear movement toward the importance of big data and intelligent insights into all marketing practices. We anticipate this trend will continue, and we will be there to help companies fill these integral roles with the expertise and inspiration needed for a competitive edge.
Looking ahead to 2019, we're aiming for continued growth and application of our unique approach to executive recruitment by maintaining a focus on marketing communications and brand management. We're growing our network of seasoned pros primed for top positions throughout the US; expanding our own knowledge of the industry to remain relevant and provide better service to clients; and consulting with businesses to help develop stronger, more cohesive teams that solidify their stance in the market.
We thank you again for making this a banner year, and we wish you a happy and successful 2019.