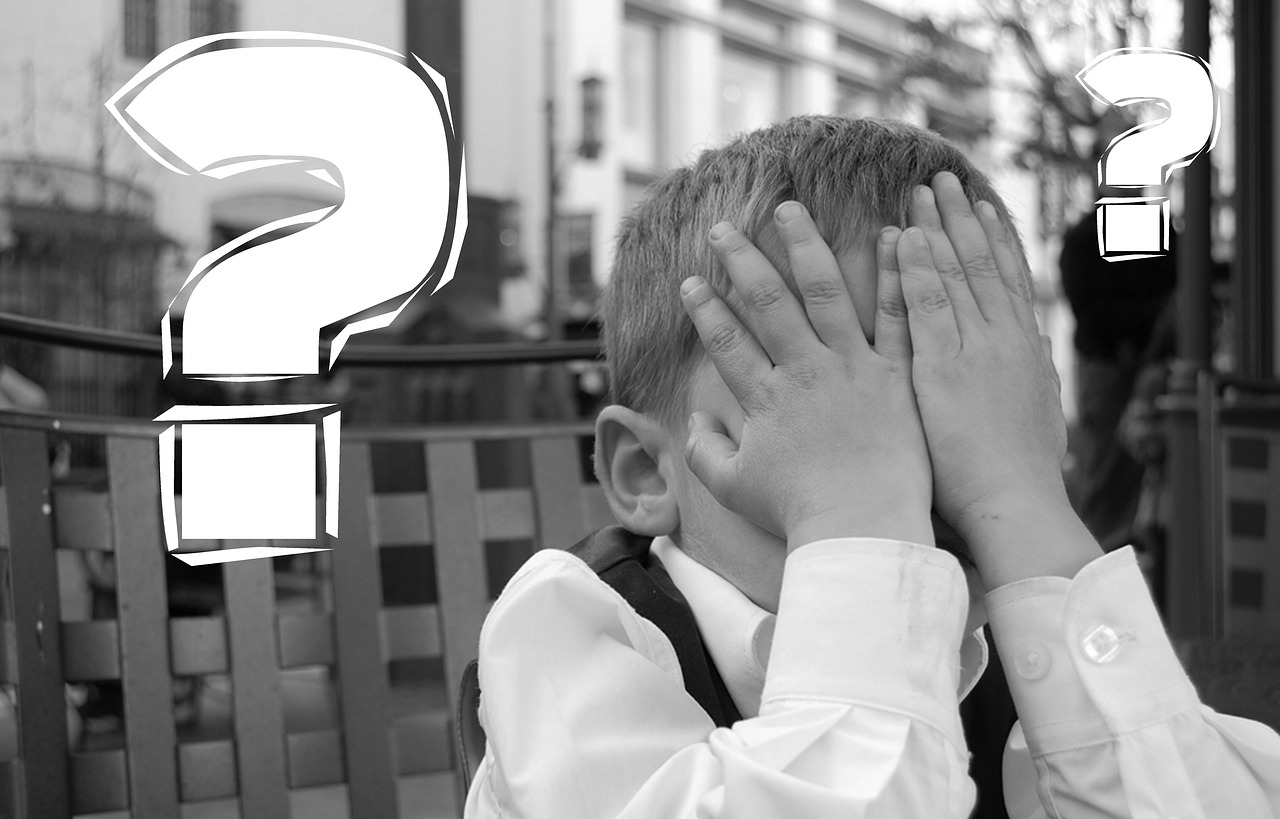 Hiring Trends for Marketing Jobs in 2017
Hiring Trends for marketing jobs in 2017.
The trend is that everyone is hiring. Simple. There are so many job openings at all levels it's crazy.  If you are a Client (Buyer) similar to the real estate market you need to move fast and go in at your highest "bid".  Think of that candidate as the house you FELL in love with at first sight.  YOUR GUT tells you "This is the one" but you keep looking for others.  Then when you realize that truly was The One, your former best friend has already moved there and thrown up a basketball net for the kids.
We are Recruiting Consultants. We are not pushing paper for no reason. There is no push involved.  There is no arm twist to hire someone for the sake of hiring. We find the right fit for the long haul.
That said, what we have had to do lately is educate our Clients on what to expect for timeline with searches.  All of our candidates are submitted with a full synopsis on why we feel they are a match AND where in the interview process they are with other Firms.  This gives our client the best head start to the interviewing-to-on-boarding race.
You have heard it all on why this is happening:
Demand for Marketing Talent FAR exceeds the supply in most progressive areas,
To date, the demand for experienced Marketers is up in 2017 but 28%,
Overall company cut backs 2017 will be minimal, though certain areas will be affected much worse than others (ex: traditional, non-data Marketing functions)
And of course, digital leads the charge of every search.  You need to be immersed in everything digital.  If you're not there by now….you might as well rethink your career.
Also, many of our clients have decided to shy away from building extensive Marketing Teams in favor of a group that can be smaller and more nimble.  See the Creative Director search on our careers page that we are working on now.  Great title but in actuality, this position will manage three people in house.
On the other hand, other clients are focusing on adding more junior roles at the base of the pyramid to run more initiatives in-house and not farming it out to vendors.  I love this idea because it builds the in house Teams. Also, it cuts the Client's traditional average 17.5% mark-up fee and in time will build the firms capabilities to do it completely in-house.  Sorry but it's true.
If all these sounds of interest, check out the link below which offers much about Hiring in the Digital Age (which is the now).
http://www.businessnewsdaily.com/6975-future-of-recruiting.html