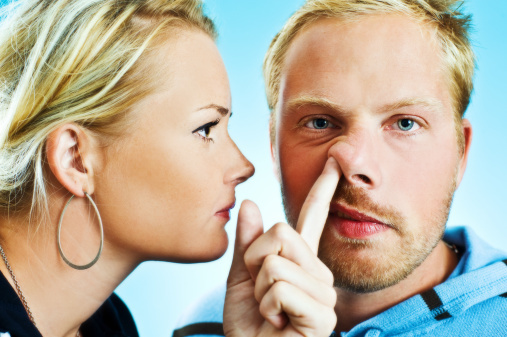 Pick the Right Candidate Pitch
It's an employees market right now with the unemployment rate down 3% in Massachusetts. Plus we are located at the heart of start-up central east with so many great ideas getting VC-funded on a daily basis making finding Talent extremely difficult. The demand for talent is high and the supply is low. The Right fit candidates are surely at the lowest they have been for years.
What does this mean for you? The Right job is out there for you and you are getting slammed with LinkedIn requests mentioning, "your experience looks right in-line with a search…blah, blah, blah….. For sure I do believe that the time is right now for a career move. Smart candidates are going to take advantage of this and make the change now. More compensation is almost a promise, outstanding benefits packages and career growth will be a huge part of the incentives to make the move.
The funny thing is that I've been on the receiving end of those InMails on LinkedIn as well.
Why is this funny?
Simple, the messages are sent in bulk. These InMails are sent by other Recruiters who have done completely no research on what I do or my Firm's specialization in marketing recruitment. They just search for keyword content on my profile and then they've blanketed LinkedIn with a cut and paste message to likely targets. There is so much more to recruitment & relationship building to keep a Recruiter successful and not tarnish their reputation.
While marketing and recruiting are of course global, it's still a small community. Localize that to Boston and it's way smaller! Everyone knows everyone else. This global – local network has kept my lights on for years recruiting some of the best talents for the best companies within marketing in the industry.
So this is Recruiter 101 for those entering into the space.
Know your audience and their company climate
Know who you're speaking to along with the possible market drivers that might make them move
Know your client inside and out
Know why someone would want to join your client's firm
Know that this one candidate is most likely getting "hit up" by so many others; make your pitch compelling
Know that a Marketing Recruiter is probably not the best match for a Marketing Director search (ouch)