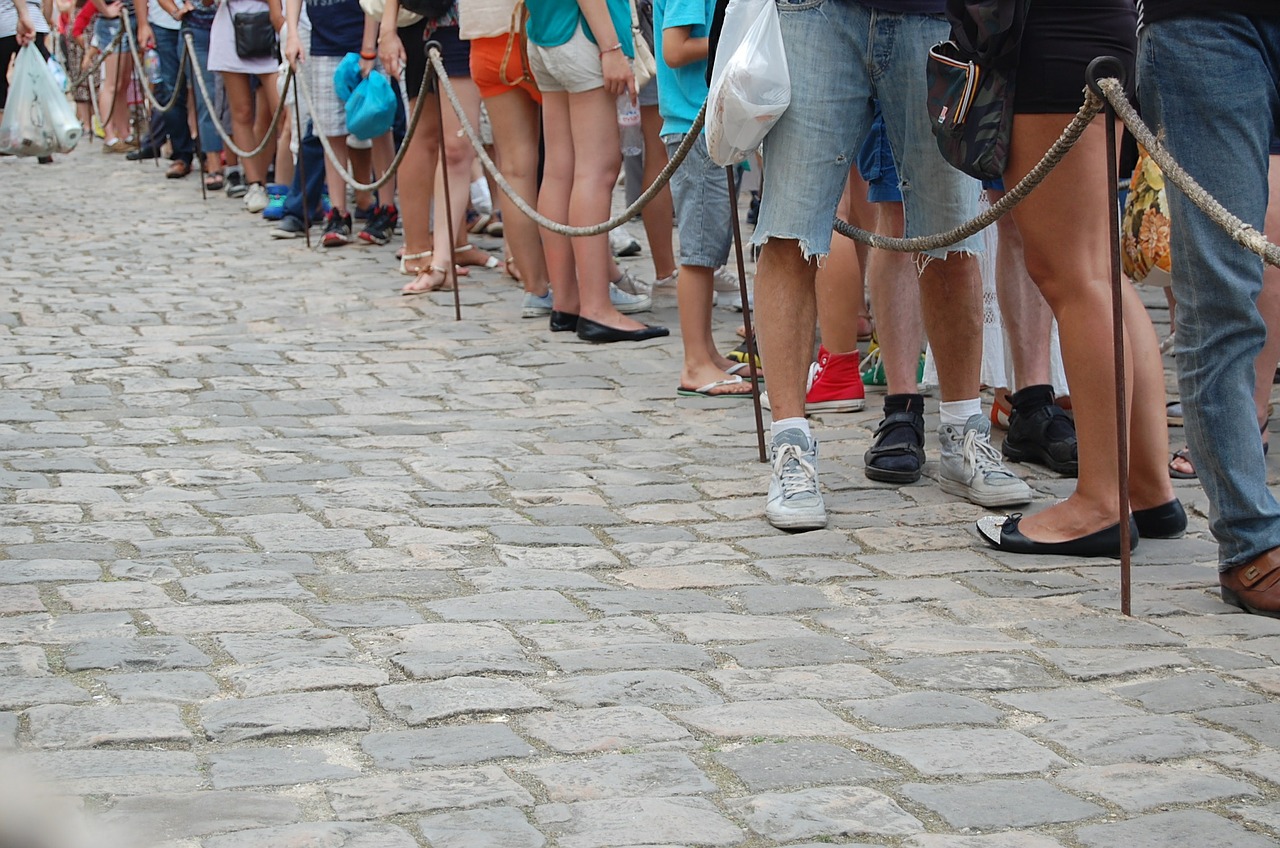 Cattle Call Interviews
Everyone is interviewing….but it seems they are interviewing for the same job & with the same company!  No doubt companies are hiring but it seems like the same firms are hiring and bringing in cattle calls of candidates for the same rolls.
Why?
Are firms just scanning the market for when these jobs are truly "live"?
Are they preparing for when everyone is back from vacation and the work-hits-the-fan?
What are these clients NOT finding in the countless candidates who walk through their doors?
I think we are in the midst of an economy that's a double edge sword.  This week, we have an underwhelming corporate earnings reports for mid-size firms nationally. We have major banks futures looking quite bleak for sure.  Some of the local to Boston major banking players just had reorganizations this past week giving a new, major influx of talent to the marketplace.  Good, smart, talented people who companies want to meet now.
Also, according to Bloomberg, the scale of full-time workers fell on an annual basis for the first time in 3 years.  And this comes as the number of people working part-time for economic reasons experienced its largest one-month percentage growth since 2012.  One of the mainstays within the Boston advertising marketing space just convert several FTE's into part-time workers this past week as well.
Companies still have the work but the volume and long-term revenue commitments might look different than before.  Sure, the summer is slow all around…retail, marketing, advertising, etc. and we've been in these seasonal slowdowns before.
My advice?  Just like your stock portfolio; diversify.  Look at your skill set and how truly transferable it is to another industry.  We have some fantastic clients within the financial services industry who look at just the candidates experience and want that outside of the industry add-to-value.  They'll hire from CPG or travel for example.  This brings a fresh view into the campaigns they develop.
Look at your experience.  Are you finding that you are one of the cattle who is going to these calls sounded by these larger firms?  Getting nowhere fast?  Ask yourself if your experience transferable to another industry.  I bet it is.  Especially if you've stayed current with progress in marketing advancements your "market worth" is probably stronger than you think.  Also, if you are leading the charge of digital campaigns & innovation; there's strong hope for you in another area of content.
Break away from the head going to these firms and think outside of your "content".