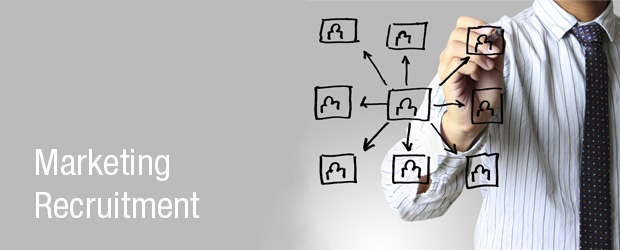 Marketing Resources and Helpful Articles For Executive Search
MarketSearch Recruiting is dedicated to providing the most helpful information and tools possible to employers and candidates. MarketSearch wants to maximize your executive job search potential for landing the ideal marketing job or employee. We've created this resource center to supply employers and marketing professionals with additional perspectives, strategies and ideas that we at MarketSearch support. Please be sure to follow the MarketSearch Blog as well as the resources below to make sure you have the most update-to-date, relevant, and valuable information at your disposal.
One incredibly exciting tool that we advise both marketing companies and marketing professionals learn and utilize is called Marketo. Enterprise and mid-market companies around the world are using Marketo's marketing software solutions to turn marketing from a cost center to a business-building revenue driver. Employers and candidates alike should stay tuned to Marketo's blog which you can find here: http://blog.marketo.com/
At MarketSearch we are here to serve YOU! Below, please find some useful links for both Marketing Professionals as well as Employers looking to fill Executive Level Marketing Positions.
We also wanted to provide you with some useful information to help clarify some of the lingo associated with marketing recruitment. Below you'll find links to to our marketing recruitment glossary of terms as well as an FAQ section.